Curated by Daniele De Luigi
The theme of the first edition of Young Italian Photography is CITIZENSHIP.
This represents the opportunity to reflect on the theme of citizenship and its different facets through the images and the points of view of younger generations. The twelve selected authors propose different interpretations of what it means to be together and to share something together. The variety of styles and practices is a testimony to the multitude of possible approaches, let it be through a reporter's gaze, conceptual art, performances or staged images. Photography thus demonstrates its vitality and versatility.
The exhibition was presented by a projection with original soundtrack of the works of the 12 artists selected from GAI network archives, curated by Daniele De Luigi.
Selected works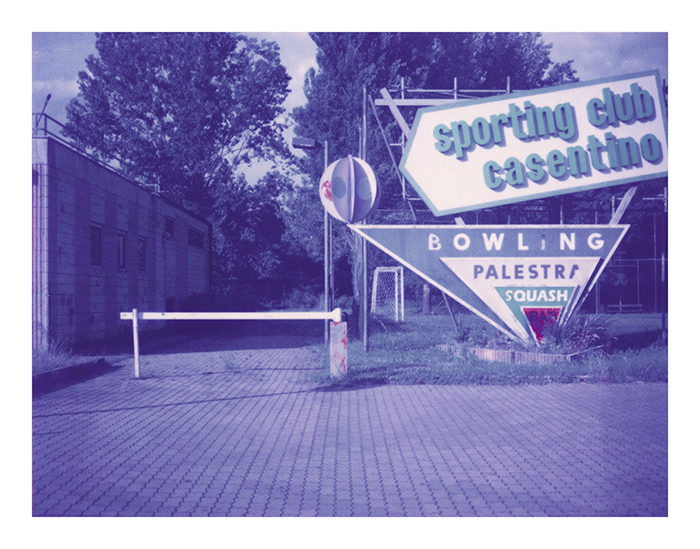 SE NE SONO ANDATI TUTTI
TEENAGERS OGGI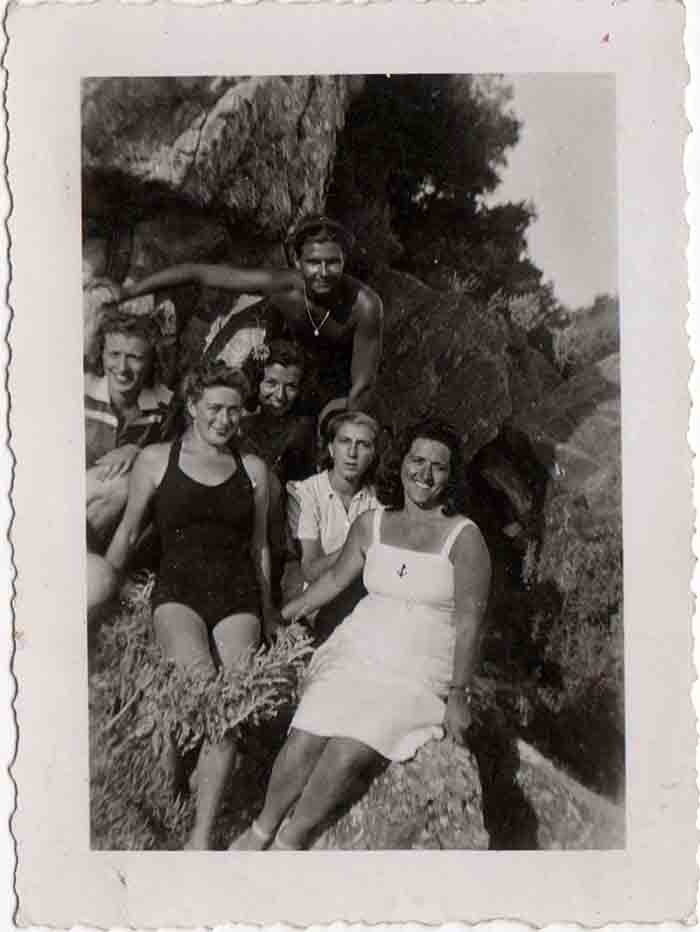 A MINA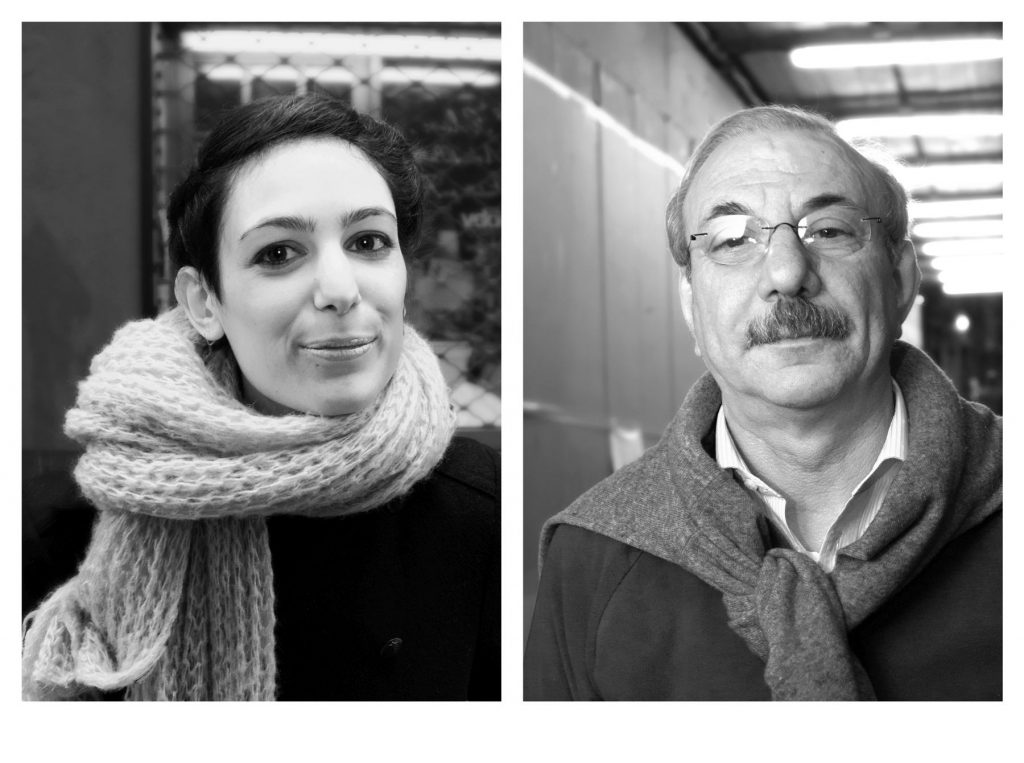 CROSSING-OVER
TRASH-TRACES – RIFUTI – TRACCE
FARMERS
IERI, OGGI, DOMANI_DOPO NATURA
VIAGGIO AL TERMINE DELLA NOTTE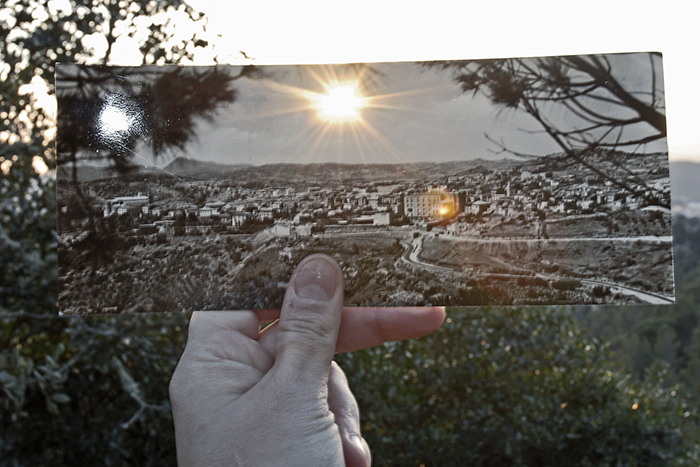 COME RICORDARSI DELLA SETE
FUNNY NIGHTS
LA FRECCIA DEL SUD
FIGLI DEGLI ALTRI