MARCH 12TH – MAY 8TH 2022
EVENTS
March 11th at 4.30
OPENING

March 12th at 3 pm
'Identity' and 'The Everyday' – Photography as self inquiry and as investigation of reality
Artist talk with Anna Positano and Alba Zari
Young Italian Photography in the World
By using photographs, archive documents and digital technologies, Domenico Camarda, Francesco Levy and Alba Zari tackle the complex issue of identity, retracing their own family and personal history. A process of rediscovering one's origins in which photography, just like memory, turns out to be a document subject to interpretation as well as manipulation.
Domenico Camarda
LIQUIDO
Francesco Levy
AZIMUTHS OF CELESTIAL BODIES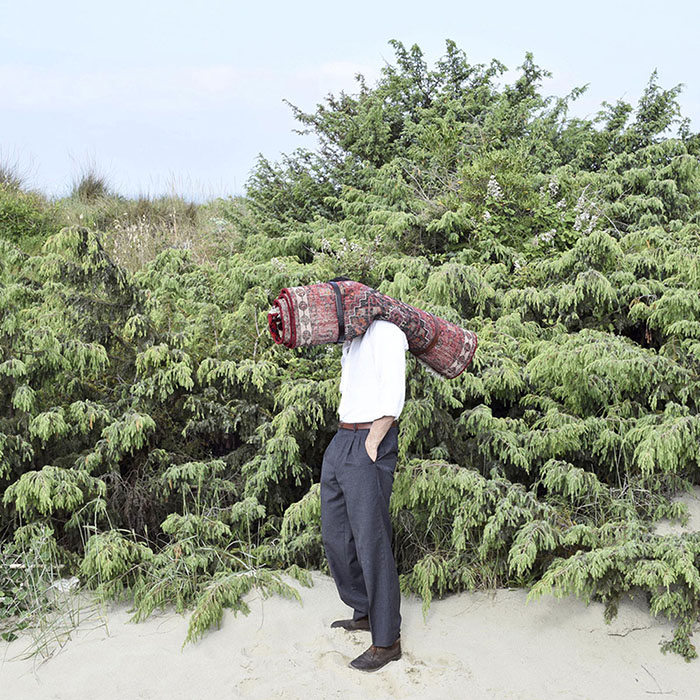 Alba Zari
THE Y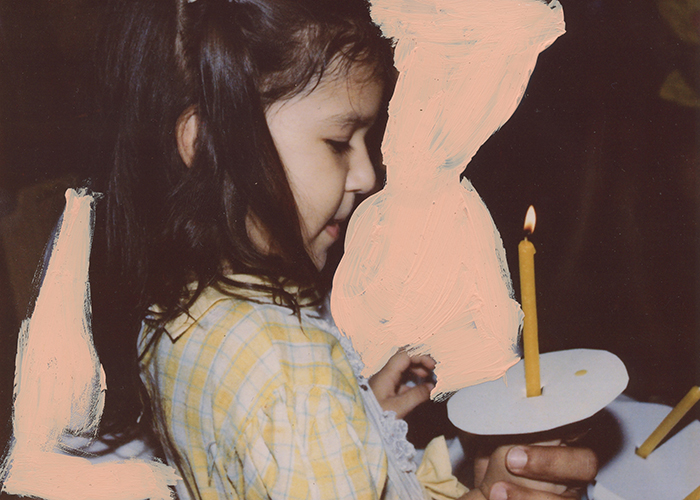 What do we see when we close our eyes? What are the images we carry with us? In the projects by Alisa Martynova, Francesco Merlini and Iacopo Pasqui, photography recalls, through juxtaposition and editing, the complex network of relationships, perceptions and feelings through which the world is imagined and seen.
Alisa Martynova
NOWHERE NEAR
Francesco Merlini
SURIMI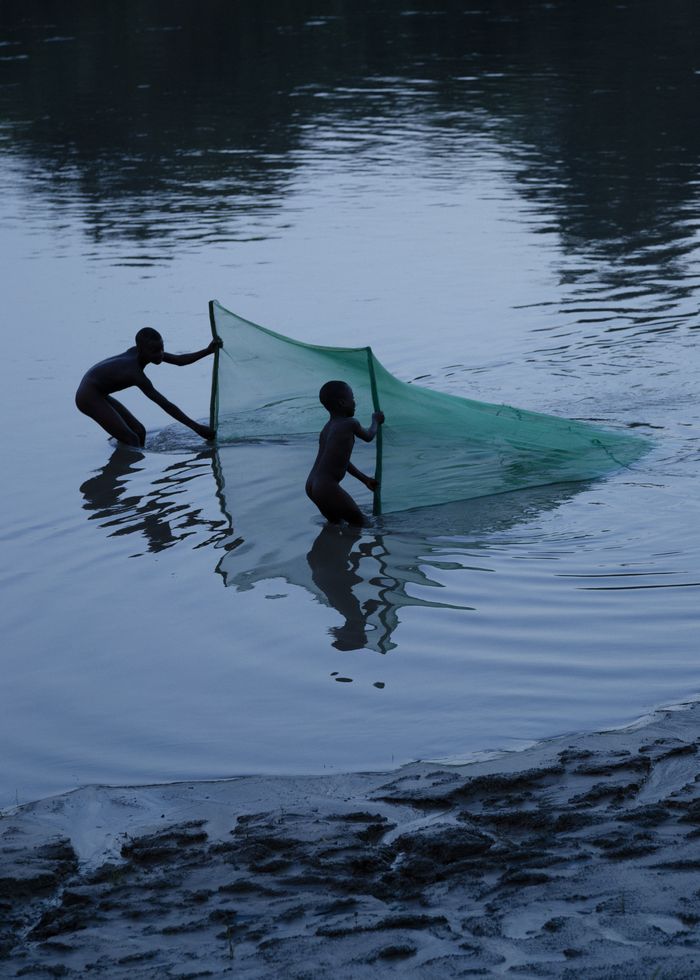 Iacopo Pasqui
RACCONTO D'ESTATE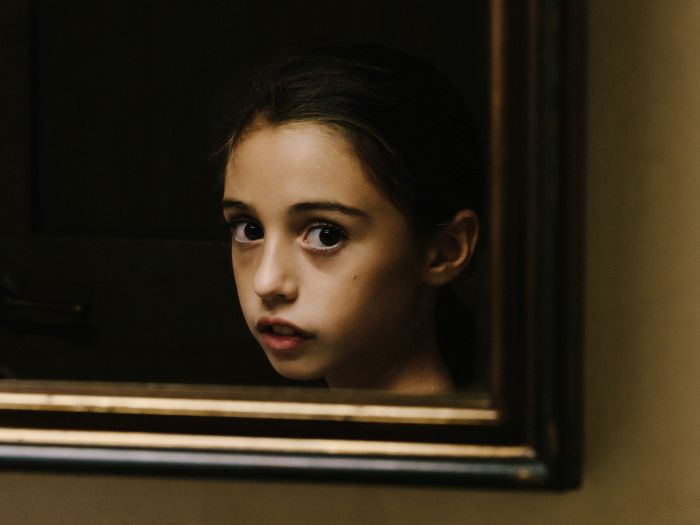 Observing what is close to us and therefore often escapes our attention, translating it into images: this is a way to take care and to understand our microcosm. Nicola Baldazzi, Francesca Cirilli and Anna Positano let their gaze lay on people, objects, places that belong to their daily life, balanced between poetry and irony.
Nicola Baldazzi
NEL POZZO
Francesca Cirilli
FEEDING GEOGRAPHIES
Anna Positano
A STEADY DIET OF NOTHING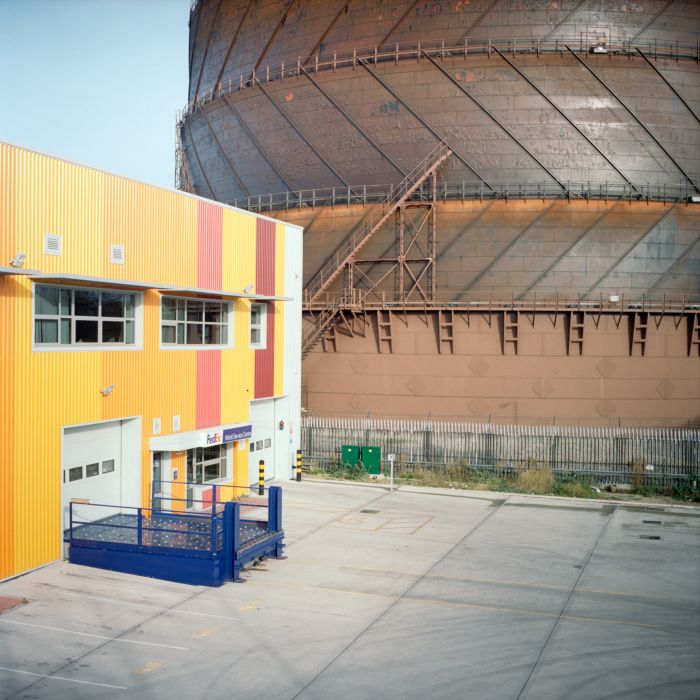 ---
ADDIS ABABA
PHOTOGALLERY