Curated by Daniele De Luigi
SEEING is the title chosen for the third edition of Giovane Fotografia Italiana public call.
"People photograph more and more and we know how to see less and less.

In an era in which our knowledge is increasingly entrusted to the sense of sight, and what we perceive through it is often mediated, raising questions about the gaze becomes crucial, and is undoubtedly a challenge for a young photographer.

As an active and conscious action, there are many different ways of seeing.

We can see in order to discover what little we don't already know, or rediscover what we had forgotten, perhaps because we had become used to seeing too much of it. We can see with our memory, in order to bring to life a landscape, a face or an object. We can see with our imagination, transfiguring visible reality with the inventions of our minds.

Whatever the photographers' modus operandi and character of their visual investigation, they always work to transform a vision into an image.

Young Italian Photography is now in its third year and, through the twelve emerging talents being presented, confirms yet again the vitality and variety of our photography and the power with which the desire to see beyond the trivial of the everyday can express itself."
The photographic projects were selected by a jury composed of Daniele De Luigi, curator of Giovane Fotografia Italiana; Carine Dolek, Circulation(s). Festival de la Jeune Photographie Européenne, Paris; and Alessandra Klimciuk, Fondazione Stelline, Milan.
Selected works
Nicola Baldazzi
MIRABILANDIA
MEIN ALLES
TRUE HOME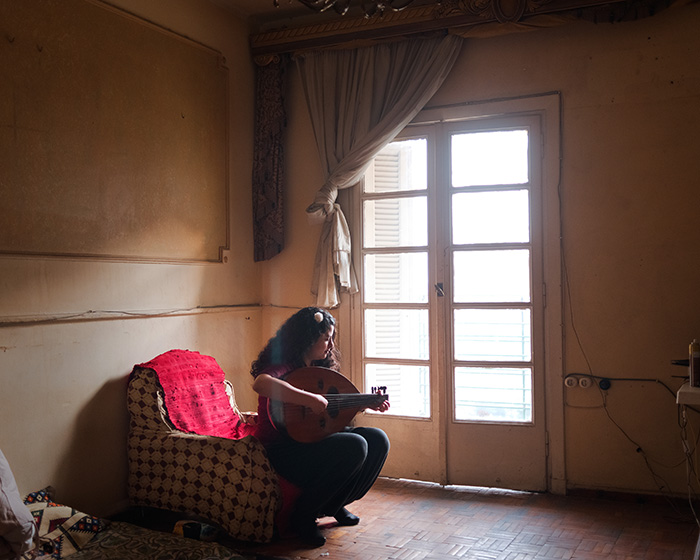 IL CREPUSCOLO MI RENDE CIECA
STARS AND STRIPES
PERCEZIONI DI LUOGHI
SIT ON A SIDE OF A GLOBE
EVERYDAY SOUVENIR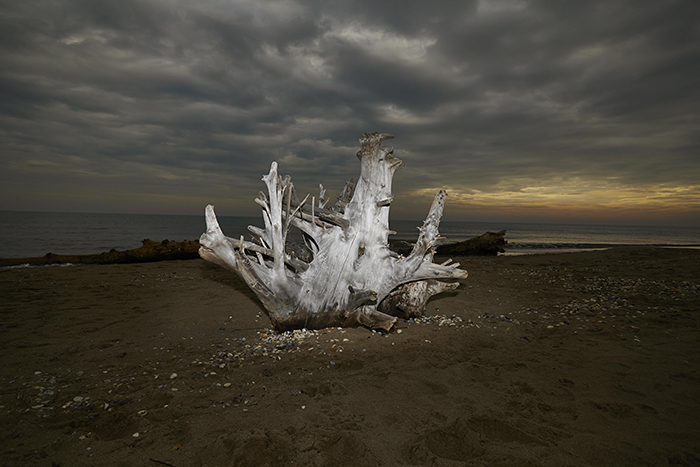 INCENDIO AL LIDO, IL SENSO DEL VUOTO
QUELLI CHE CI GUARDANO
SIMONE DI CIRENE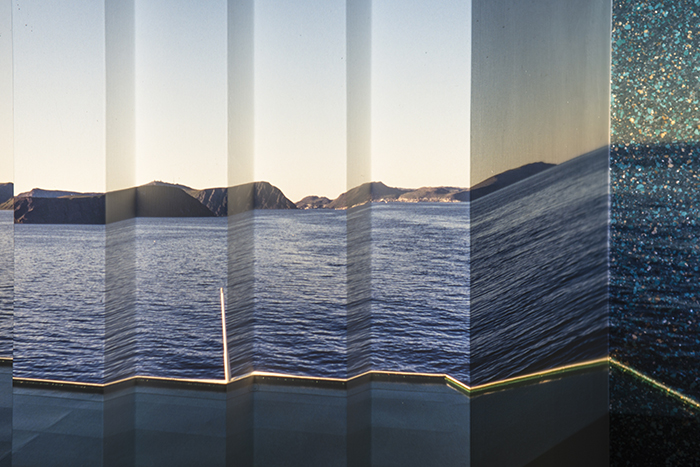 NON HO MEMORIA DI QUESTO LUOGO