Curated by Daniele De Luigi
Change. Photography and Responsibilities is the title of the second edition of Young Italian Photography
Change is a theme bearing great meaning for a young artist, even more so when it comes to young photographers who need to identify in the visible world he or she inhabits, the sign of something that is at the same time present but also uncertain and elusive. Something that by definition stands in antithesis to the "here and now" of the photographic moment, able to exist only in the unfolding of the time dimension.
Young Italian Photography shows once again its vitality, its ability to explore realities, finding new interpretations. Acting as witnesses of constant change, often without us even noticing it, are places and objects, our and other people's bodies, and even photographs themselves, the latter being no mere appendix but an integral and living part of our existence.
The twelve young artists selected, each in their personal way, demonstrate with great awareness the responsibility photography has today in revealing and directing change.
MEMORIE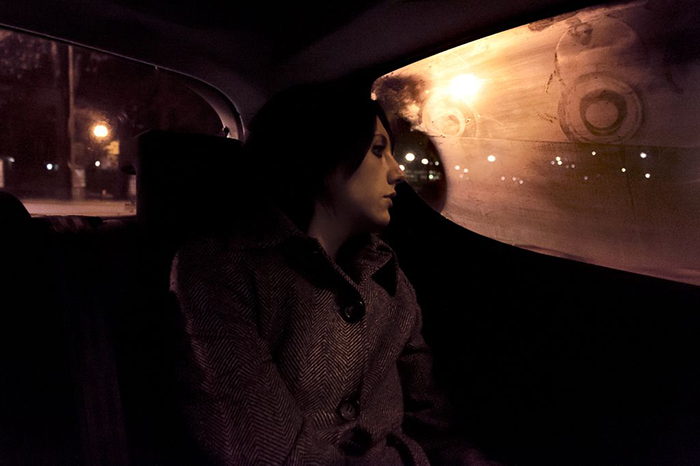 MOSCA PIÙ BALENA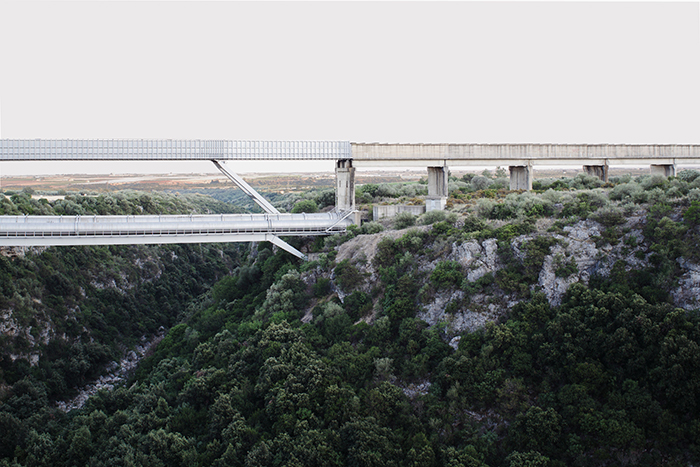 PAESAGGI
REBIRTH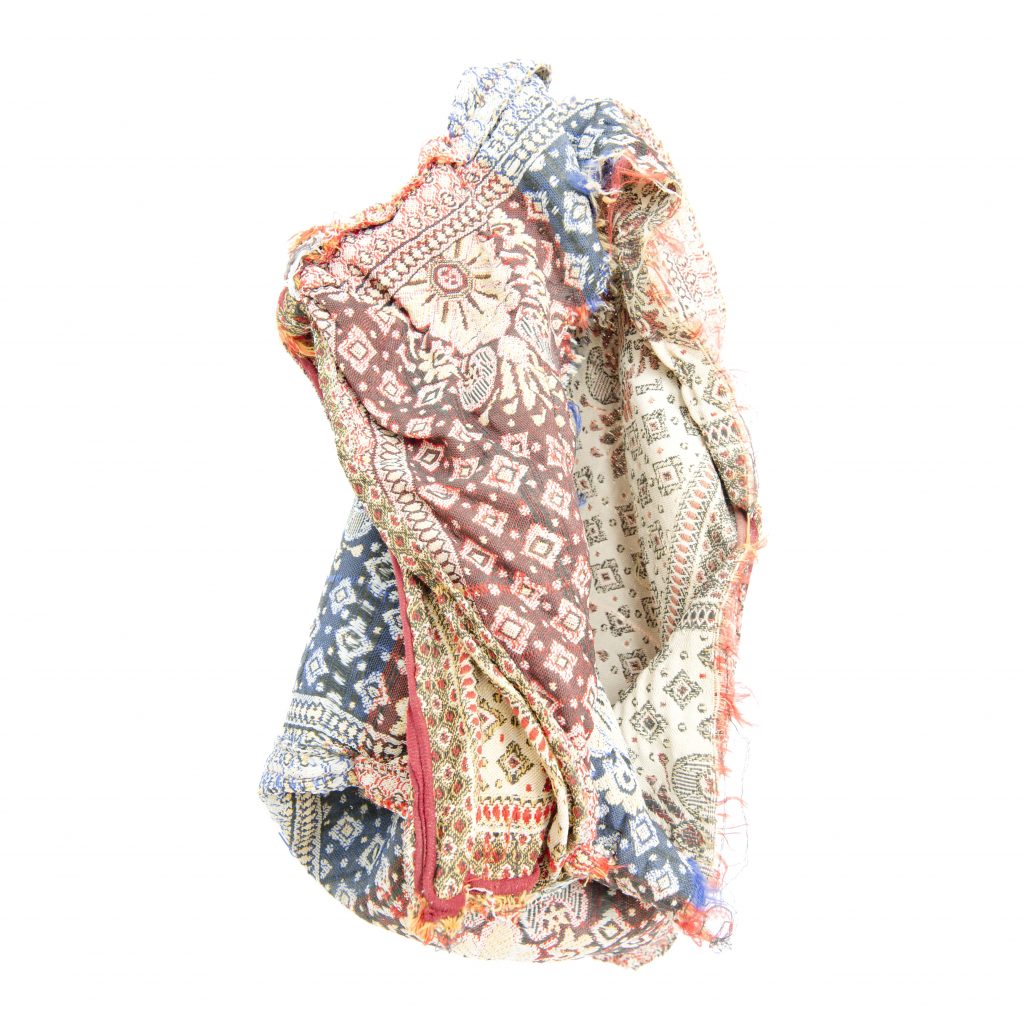 ESTESO DESERTO
IL FU MATTIA PASCAL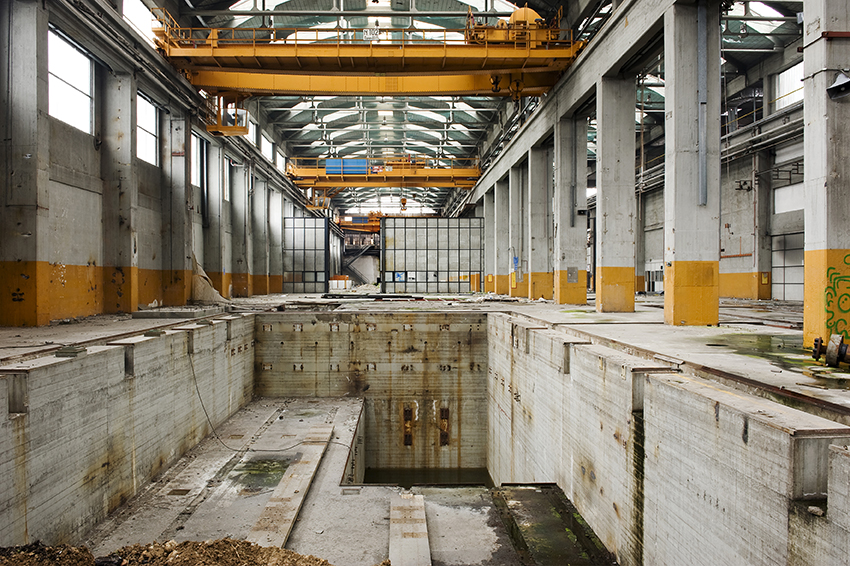 HABITAT (LA FABBRICA È PIENA)
FARANG

SPAZI VUOTI-SPAZI PIENI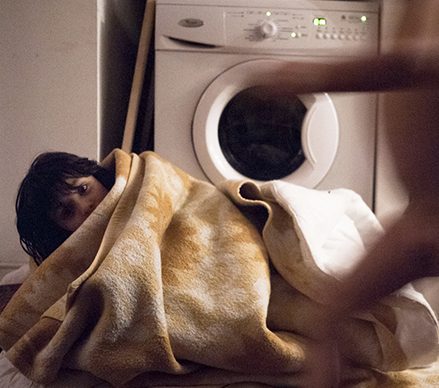 MY STAR WARS FAMILY
STRADA MAGGIORE 49 (CASA ARCANGELI)
PORTAMI CON TE