MARCH 9TH – MAY 9TH 2022
Opening on March 9th at 6 pm
From Monday to Tuesday 9 am -5 pm
Giovane Fotografia Italiana nel Mondo
Correspondances
Is it possible to render the subtle link that connects very distant elements? Elena Zottola tries to focus on those connections and contact points that, time and time again, bring her to formulate new multicultural and collective tales, devoid of language, form or content barriers.
Elena Zottola
THE CREATION OF THE WORLD IS AN ORDINARY DAY
The Creation of the World is an Ordinary Day is a photographic piece that began in Estonia and took concrete form as a series of artistic postcards. The images, inspired by an ancient Baltic tale of the origins of the world, are put in relation to the small sacredness of everyday objects, evoking that mystery of the nature of time and culture that has fascinated man since ancient times.
The Creation is a non-static work, it articulates and feeds itself on new stories and new ideas, finding contamination, listening, moving and changing: in Reggio Emilia, in the context of Fotografia Europea (Giovane Fotografia Italiana #08), the photographic project has collected new stories through the installation set-up and the possibility of sending virtual postcards given to the viewers. Today these messages take new forms and await for new encounters and new dialogues.
Elena Zottola
(Maratea, IT, 1995)
After finishing a degree in art at the Paolo Toschi Institute of Art in Parma, Zottola moved to Naples where she took a degree in Anthropology of Heritage. Here she also undertook multidisciplinary studies at Davide Iodice's Elementary School of Theatre, where she became interested in photography. In 2018 she had the chance to study abroad at the photography and contemporary arts department of the Estonian Academy of Arts in Tallinn, which allowed her to combine her university training with her passion for photography. Here she created the opera-performance The Creation Of The World Is An Ordinary Day, chosen to be part of Giovane Fotografia Italiana #08, and the curatorial project Rivista. In 2019 she returned to Naples and studied at the Centro di Fotografia Indipendente. In collaboration with the Centre she has created her second photographic series titled Prosféro, which investigates the value of roots and the act of hand down. Zottola is continuing her postgraduate studies in Anthropology with the intention of being able to use academic study to enrich the content of her photographic practice.
---
BARCELONA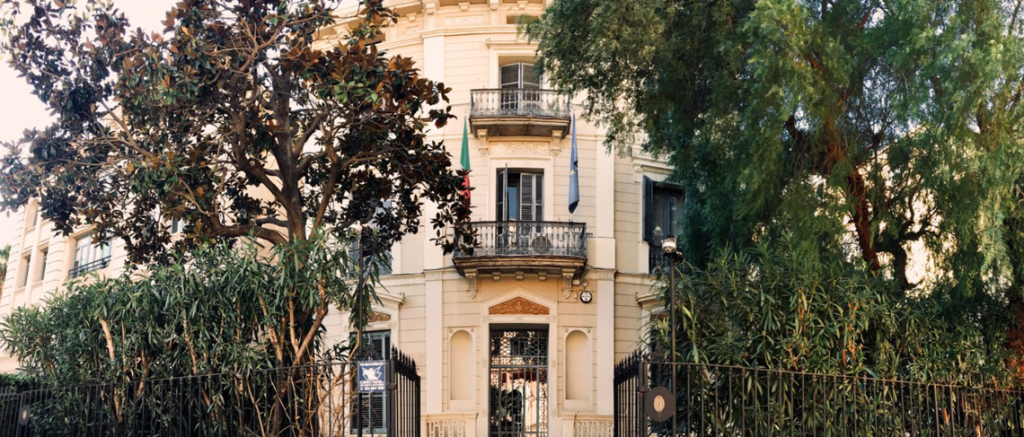 Giovane Fotografia Italiana nel Mondo
MARCH 9TH – MAY 9TH 2022
Opening on March 9th at 6 pm
From Monday to Tuesday 9 am -5 pm
PHOTOGALLERY