Il Giardino
Il Giardino (The garden) is the photographic series that follows Radici (Roots). It is its natural evolution. The plastic theme, like its narrative, now moves towards a new landscape.
An unexplored territory, among the hills of Marche, magmatics and lush. The new chapter, Il Giardino, opens up scenarios referring to the composition of Radici. It is through one's own modus operandi that the story of oneself, and of what surrounds one, is revived.
As for Radici, the project is not born to propose theses or solutions but only for the pleasure and urgency of a story. In Il Giardino everything can be traced back to its underground origin, to the root. And yet everything is changed. Transformed.
The quiescence of Radici leaves room for the evolution of forms.
Il Giardino is a new landscape, interior and territorial.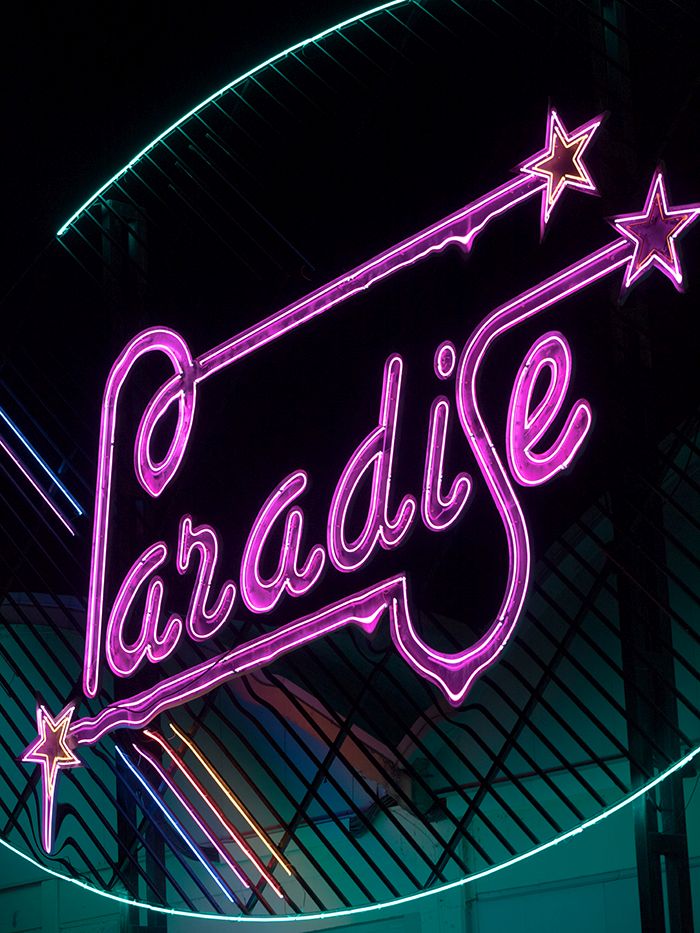 Fabrizio Albertini
(Verbania, IT, 1984)
He graduated in Film Direction and Production at the International Academy of Audiovisual Sciences CISA Pio Bordoni in Lugano, Swiss. His work has been shown, among the others, at International Locarno Film Festival, Solothurner Filmmtage. His photographic series have been exposed, among the others, at Aperture Foundation, NY; SK Stiftung Kultur, Cologne; Fotografia Europea, Reggio Emilia; Triennale, Milano. He publishes, with the publishing house Skinnerboox, the books The Mecca of Coney Island, 2014, Diary of an Italian Borderworker, 2016; with the publishing house Witty Books the book Radici, 2018, awarded for the Unveil'd Photobook Award. He produce for SSR SRG the documentaries Io sono una Sirena, 2020 and Tony, 2021.
---