Notes for a Silent Man
"It's a story of the gradual acceptance of another part of the self; it is about the new, in its manifold meanings.
The images were created on a journey that was undertaken to rediscover memories connected to the artist's father. Through family photographs and his own dreamlike images, Camerini collects fragments that shape themselves into unknown archipelagos.
To speak to his father, Camerini uses his camera, and the pictures become a whole new language, an attempt at explanation. To fully understand, one has to challenge oneself, exposing something private to the public. This story is everyone's story, because growing up is everybody's experience."
(Giulia Ticozzi, This is a voyage of initiation)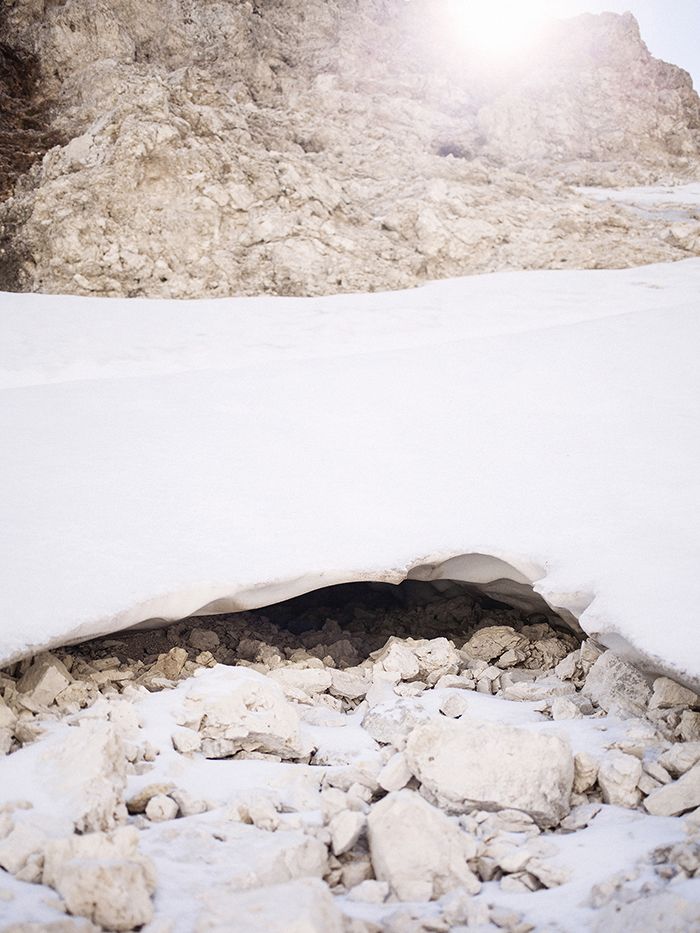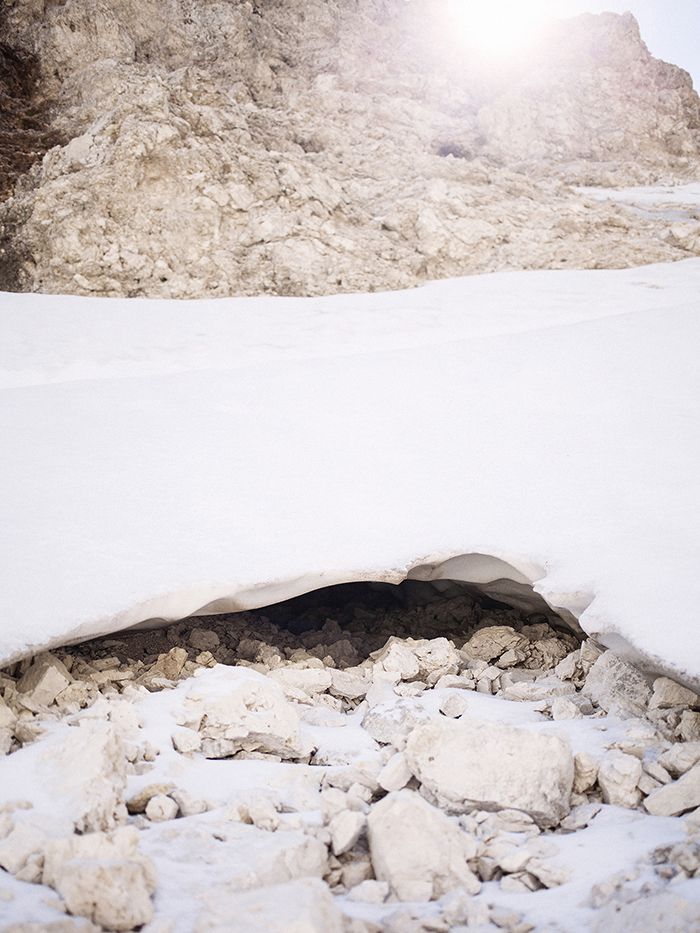 Emanuele Camerini
(Roma, IT, 1987)
Emanuele Camerini is a visual artist working mainly with photography. His personal and intimate narrative lies in between the conceptual and the documentary approach.
After a BA in Photography, in 2014 he attends the International class at the Danish School of Media and Journalism in Aarhus in Denmark. In 2020, he's among the winners of Cantica21. Italian Contemporary Art Everywhere promoted by Ministry of Foreign Affairs and International Cooperation and Ministry of Culture to promote Italian contemporary art scene around the world. His work has been exhibited in several international photo festivals such Fotografia Europea, SI FEST, Riga Photomonth and as freelance he works with both national and international magazines.
He lives and works in Italy.
> Lisbon > Heritage: Emanuele Camerini, Valentina D'Accardi, Martina Zanin