Still Birth
"I was born dead on the 8th of August 1989.
Cyanotic and hypotonic, I was intubated and resuscitated by a cardiac massage. After 5 minutes my vital values stabilized.
Over the years, this event has taken on different meanings for me. It has always been hidden in a corner of my body. A body that kept its secret, its absolute reasons and its unanswered questions. This very first episode of my life legitimized my oddities, defended my limitations, exasperated my desperation and my being different and distant from the rest of the world. It supported my disobedience.
Then I felt the need to search for myself, to declare to my own self that I existed.
I began to ask my body to attempt to remember where it had been, what language it had spoken while trying to begin its journey. I put myself in the shoes of a speleologist, an astronaut, a diver, a scientist, a researcher. I entered my sidereal craters, in my rocky calcifications, in the fusional dimension that time takes on when it does not exist.
I saw myself scattered in the light, I confused myself for a stone, I hid inside my mother's from whom there could be no separation."
I started from death, by contradiction."
Project presented in Giovane Fotografia Italiana #09 – POSSIBILE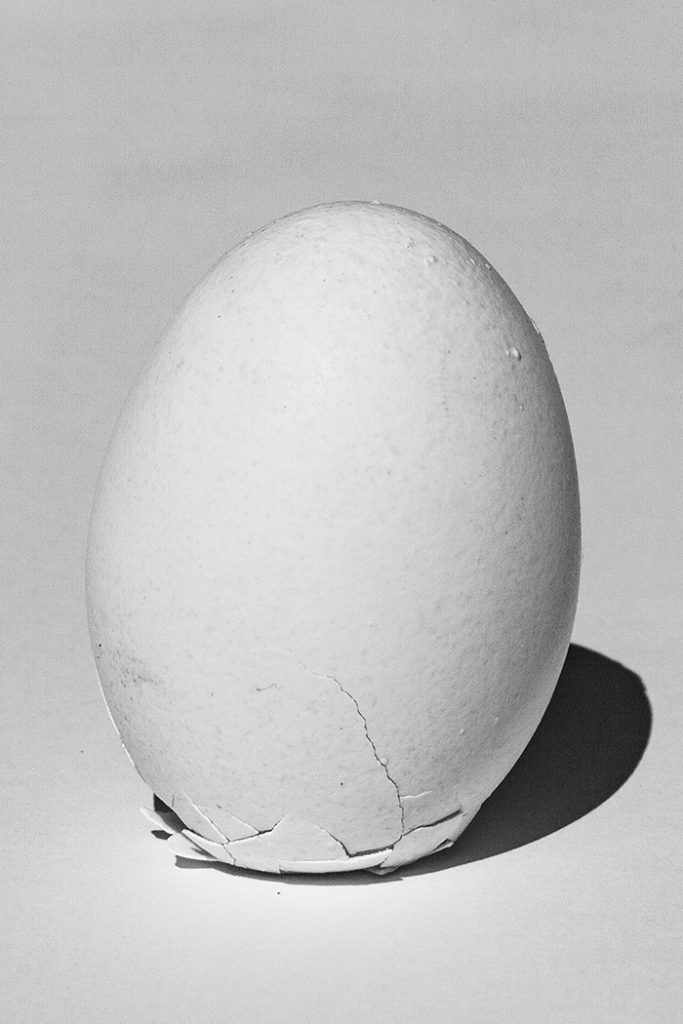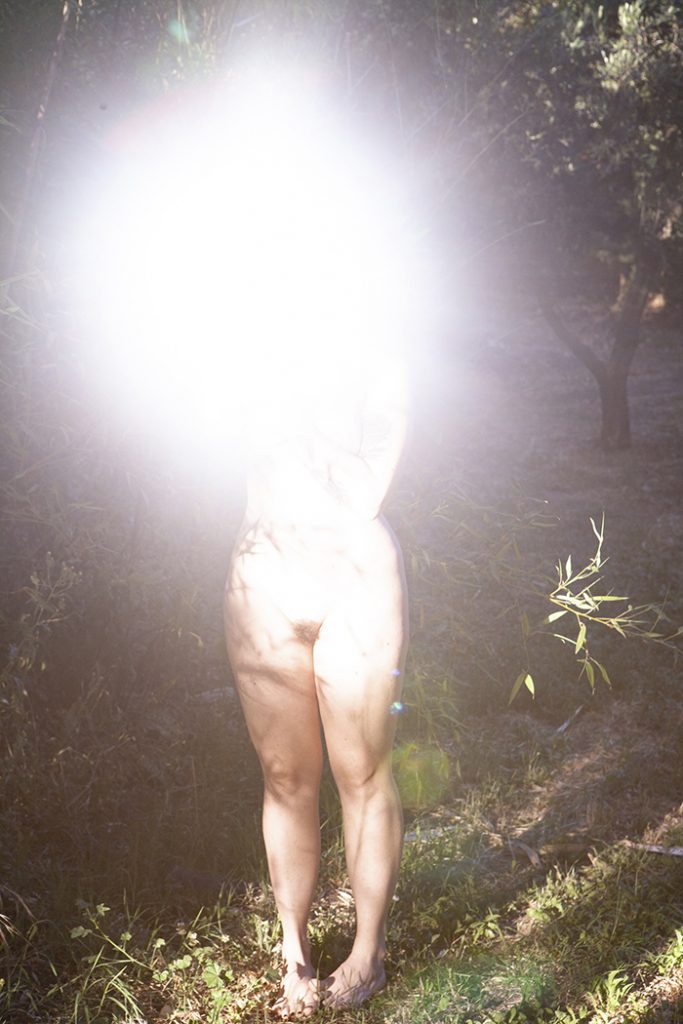 ---
BIO
CHIARA ERNANDES
(Roma, 1989)

After the Classical Lyceum Chiara Ernandes attended the Roman School of Photography.
She specializes and works as a stage photographer for important Roman theaters, taking an interest in contemporary and performative theater.
In 2018 she attended the 1st edition of the curatorial workshop proposed by Yogurt: a space focused on visual arts and contemporary photography, curated by Francesco Rombaldi.
In 2019 she wins a scholarship, and realizes a long-term photographic project entitled "Still Birth", an autobiographical research in which she addresses and explores various personal themes relating to her birth. The work became a book in 2021.
In recent years, the author has enriched her path by experimenting with different visual languages. She is currently working on a new research project and has recently completed a residency work for Garbatella Images, in Rome.