Hot Zone
The discovery of the brain area where dreams are generated is relatively recent, it is located exactly above the nape and is called the "hot zone". Hot Zone documents the unfolding of a lucid dream, placing the viewer in the balance between fiction and reality, in which photography becomes the proof of its existence.
"I started this new work at a complicated time in my life, at the end of 2019; I was suffering from insomnia and very anxious about the future, the fate of human beings and the environment, seriously compromised. Dreams began to merge with reality, becoming images: from that moment my obsession was to reproduce what I saw during my sleeping hours, noting details, trying to recreate them visually."
The images present on a subconscious layer are transformed into a visual journey in which visions, flashbacks and hallucinations connect, giving rise to new space-time dimensions and psychedelic worlds. The relationship between landscape and nature is complex: real places have been altered through digital painting interventions and seem to come from alien planets, taking on unusual colours and become a mirror of human tension towards the future of the Earth.
Beauty hides restlessness: "I had a dream, which was not all a dream." – Lord Byron
Hot Zone becomes a real dimension, bringing back to life what is usually destined to be lost after each awakening. The contribution of artificial intelligence can help overcome the human limit of memory. Within the project, there are images (square format) of documentation produced by a neural network created by the artist
Project presented in Giovane Fotografia Italiana #09 – POSSIBILE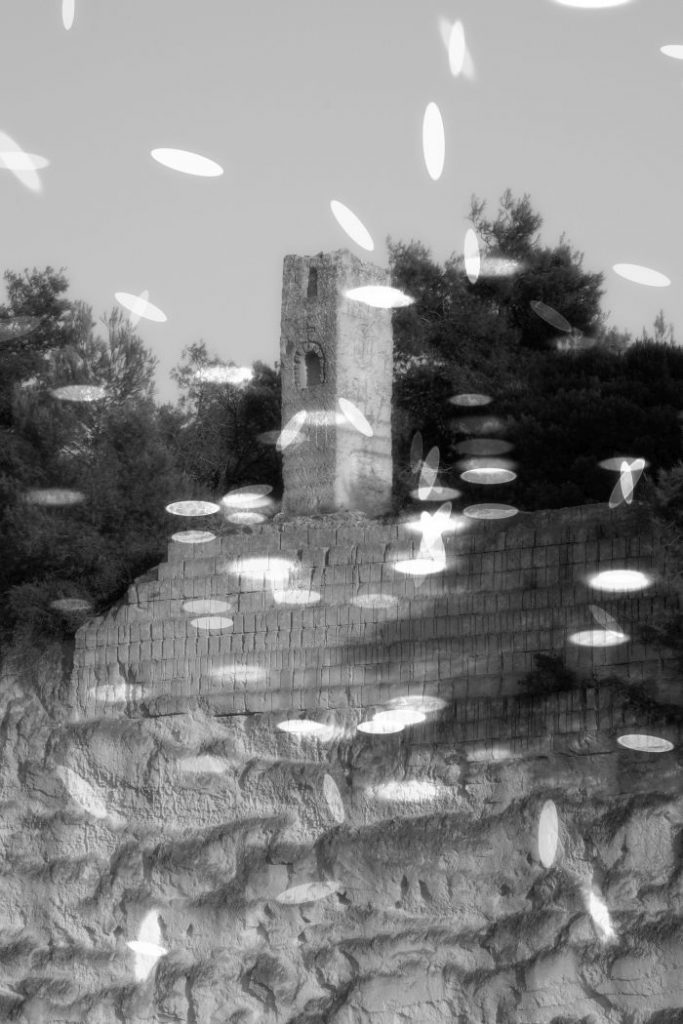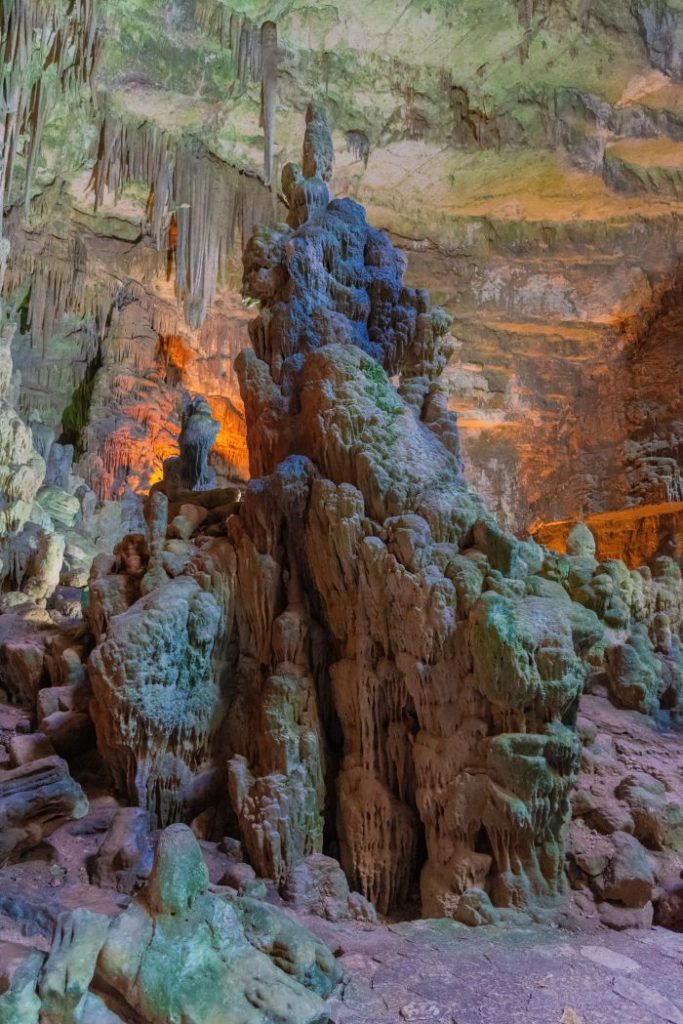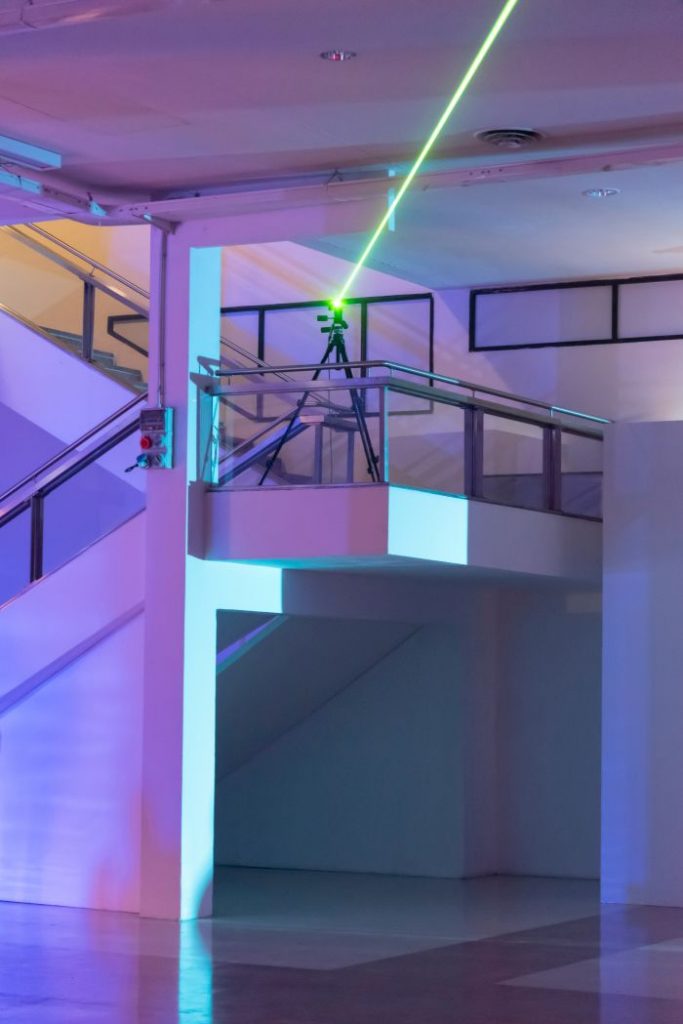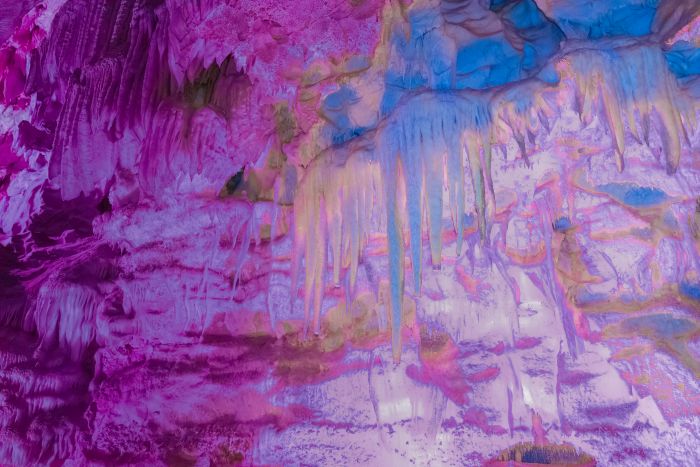 ---
BIO
CLAUDIA FUGGETTI
(Taranto, 1993)
After graduating in Cultural Heritage, Claudia Fuggetti was admitted with a scholarship for a Master's degree in Photography and Visual Design at NABA, Milan. Subsequently, she continued her studies in Digital Cultures at Accademia di Belle Arti di Brera, where she graduated with honours. Her works have been exhibited at Fondazione Feltrinelli (2018), Noorderlicht International Photo Festival (2021), Les Rencontres de la Photographie Arles (2018), Photo Open Up Padua (2021) and have been selected for The Censored Exhibition at Copenhagen Photo Festival (2021) and Rotterdam Photo Festival XL (2022) . She is also one of the 150 emerging talents in Europe for Fresh Eyes 2021 by GUP Magazine and British Journal of Photography's Edition 365 winner. Other publications include Rolling Stone Black Camera, Der Greif, Libération and Paper Journal.
---