VIS MONTIUM
The attraction is constant and strong, due to its symbolic nature and it being indisputably a landmark. Seen from afar, it resembles a sacred altar, to be identified through multiple interpretations. The characteristics of a territory repeat themselves across the world in numerous ways. What is it then that keeps me connected to a space? To the territory I am investigating?

With contemporary knowledge, topography is no longer sufficient; it is the specificities of a place, an area, that alongside the landscape provide the opportunity to diagonally understand a system. A system which is unique, but not in its topography. What are the ropes that tie me to this area? Specifically, I am talking of the Pietra of Bismantova in the Reggiane hills; it's very similar to the adjacent Modenese one for instance, but at its core already very different.
Is this territorial anomaly unique, or is it applicable to other situations? Could the imaginary that the Pietra of Bisamantova creates be replicable in other circumstances? Is there a possibility for territorial displacement? These are some of the questions that my research aims to uncover, by reflecting on the hereditary aspect of the Pietra, real or not.
In this case I would like the Pietra of Bismantova to demonstrate the capacity to touch upon different fields, with different intensities, to pass through different layers and go beyond. We have the opportunity to establish what are the elements that truly characterise a territory, as well as the opportunity to be disoriented.
Project presented in Giovane Fotografia Italiana #07 | ROPES/CORDE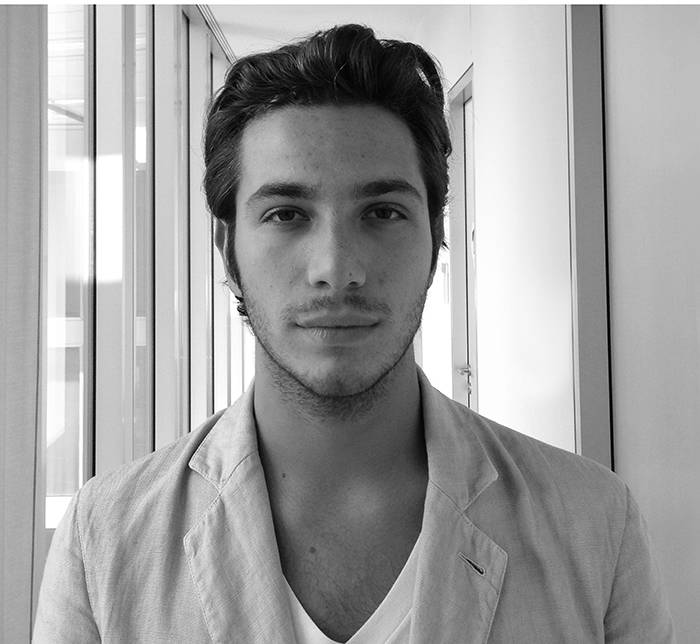 BIO
JACOPO VALENTINI
(Modena, IT, 1990)
In 2017 he obtained two degrees from two different universities: the master's degree in Architecture Sciences / Academy of Architecture of Mendrisio and the Master in Photography / IUAV of Venice. In the same year he was awarded the 101st Young Artists Collective at the Bevilacqua La Masa Foundation. In 2019 he was selected for Young Italian Photography #07, European Photography Festival in Reggio Emilia and won the Nocivelli Award.
He produced his first publication, Volcano's Ubiquity, with Chippendale. In 2020 he was among the winners of the Refocus call promoted by MiBact together with MUFOCO and Triennale di Milano.
He has exhibited, among others, at: La Triennale di Milano, Center for Contemporary Art L. Pecci-Prato, Museo Fattori-Livorno, RIBA-London, Fabbri-Treviso Foundation, CampoSpace-Rome, Polytechnic of Milan, Cultural Center San Fedele-Milan, Ragghianti-Lucca Foundation, La Volonté 93-Paris, Una Vetrina-Rome, Border Line-Rubiera (RE), Palazzo Rasponi-Ravenna, Philosophy Festival-Modena, Galleria Civica Cavour-Padua, Cloister of the Tolentini -Venice. He lives between Modena and Milan.