Ilaria Campioli
Ilaria Campioli is the curator of the photographic section of Palazzo dei Musei in Reggio Emilia. She has worked for the Louvre Museum, for the Collezione Maramotti and for the Fotografia Europea festival for which she has curated several projects, some of them are devoted to photobooks. She has collaborated with Joan Fontcuberta, Erik Kessels and Sarah Moon following in particular the publishing production. Since 2018 she has been curator of the Giovane Fotografia Italiana Award. Last September she curated the exhibition "Luigi Ghirri. The Marazzi Years", hosted at the Palazzo Ducale of Sassuolo.
Co-founder and member of the Foundation of Visual Education and Lodz Fotofestiwal in Poland. In 2013 he became artistic director of the Triennial of Photography in Hamburg in Germany and since 2018 works as a curator for CICLO Biennial in Porto, Portugal. Krzysztof works internationally as a guest curator and visiting lecturer in numerous organizations, museums, schools, festivals and as a jury member of various projects and art prizes, including the Rencontres d'Arles Discovery Award, Deutsche Börse Photography Prize, Hasselblad Award, Robert Capa Award and many others.
Daniele De Luigi is curator of contemporary art and photography at Fondazione Modena Arti Visive, where he curated solo exhibitions (including Willie Doherty, Stefano Arienti, Kenro Izu, Quayola) and group shows. He has contributed several times to the Fotografia Europea festival exhibition program and is curator since 2012 of the Young Italian Photography Award, promoted by the Municipality of Reggio Emilia. He teaches Installation practices at Fondazione Studio Marangoni Photography School in Florence, where he is also a member of the board. He has contributed to catalogues and publications and has been a member of the jury for awards such as the F. Fabbri Foundation, Photoworks Graduate Awards, Combat Award, BNL MIA fair Award.
Chiara Fabro is the director of two international photography festivals in Spain: Festival Panoràmic Granollers and SCAN Tarragona. For the latter, she coordinates FULL CONTACT, a project committed to the discovery and promotion of young emerging photographers. Since 2016 she has been working as a project coordinator and photography teacher at Grisart, an international photography school in Barcelona.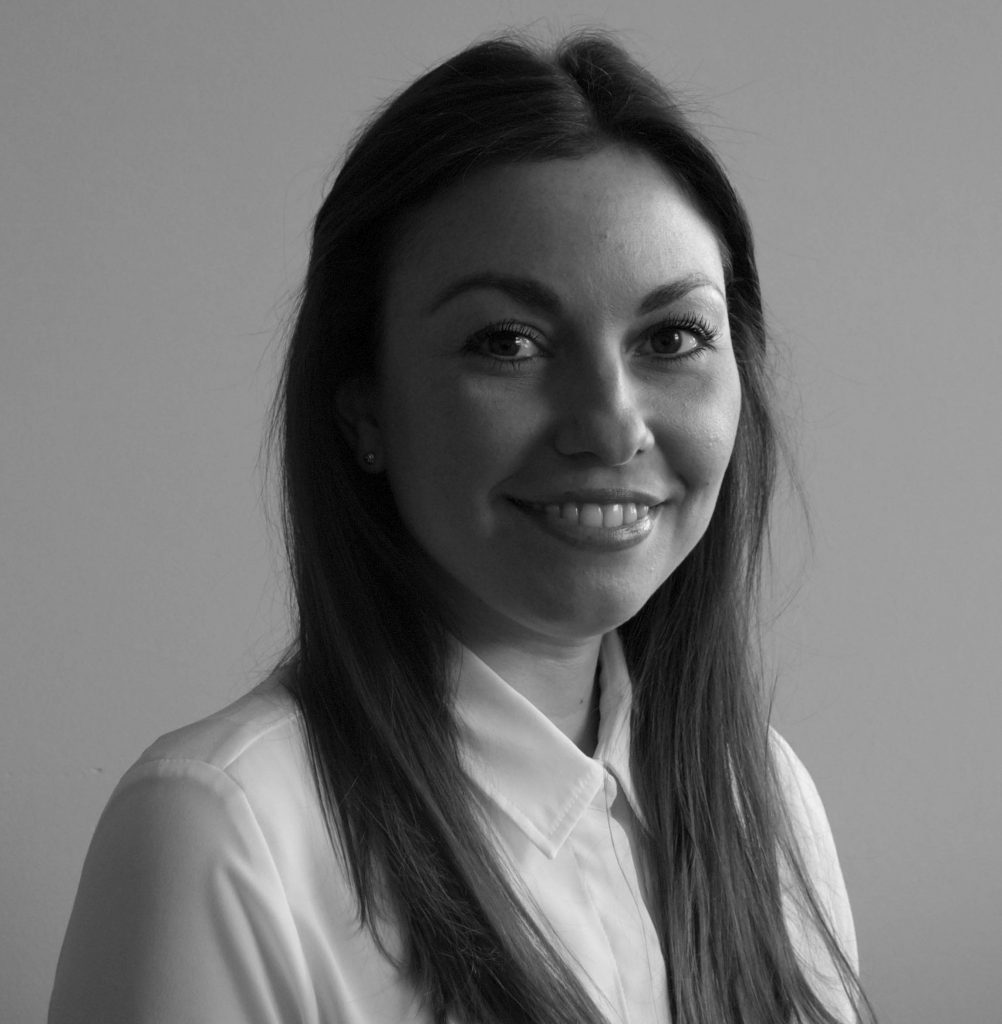 Shoair Mavlian is Director of Photoworks and from 2011-2018 she was Assistant Curator, Photography and International Art at Tate Modern, London. She has a background in fine art photography practice and the history of photography with a focus on conflict and memory, Central and Latin American photography and emerging contemporary practice. In 2018 she was named one of Apollo Magazine's 40 under 40 Europe – Thinkers.