Racconto d'estate
A Summer's Tale is a simple, fragmented story: a light and distinct memory like some dreams are. Inspired by Eric Rohmer's Tales of the Four Seasons, it persists the time of a caress. This is a dream with open eyes, full of escape and enthusiasm for a few long-desired moments of vacation. The frames are witnesses to my dreams and, once again, photography helped me understand that sometimes our expectations lead us to great heights, often unattainable, while dreams can be simple and achievable, as if there was no need to go too far to turn what is untouchable into something palpable.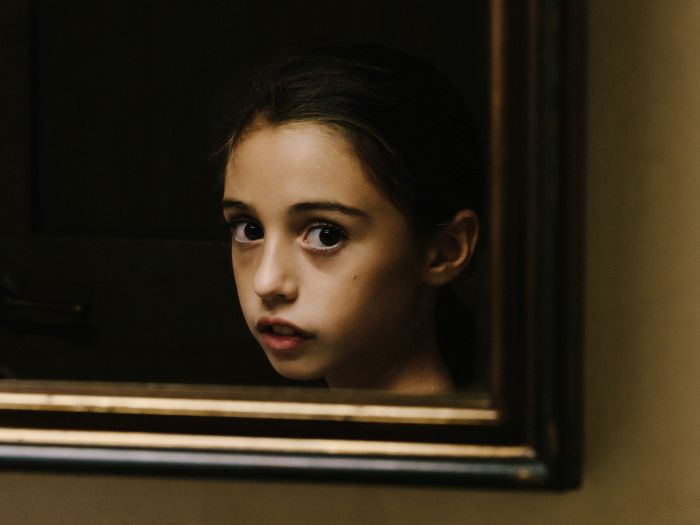 Iacopo Pasqui
(Firenze, IT 1984)
Iacopo Pasqui is specialized in Fine Art and commercial photography. He has worked with public and private institutions such as Ministry for Cultural Heritage and Activities, Istituto dell'Enciclopedia Italiana G. Treccani, GAI. Association for the Circuit of Young Italian Artists, Einaudi. His photographs have been published in magazines and newspapers such as L'Espresso, Frankfurter Allgemeine Zeitung, Zeit Magazine, Volkskrant Magazine. He has been part of festivals and art residencies, including Fotografia Europea – Reggio Emilia 2019, winning the Giovane Fotografia Italiana #07 award, Fotofestiwal Łódź 2021, and has exhibited in numerous group and solo shows.
He is based in Italy and works where he is needed.
---