DECEMBER 9TH 2021- JANUARY 31ST 2022
From Tuesday to Sunday 10 am – 6 pm
OPENING: December 9th 2021 7 pm
Young Italian Photography in the World
The ways in which power constructs and disseminates the representation of itself and its presence have to do with the fine line between what is visible and what is invisible. Fascinated by the complexity of this theme in relation to historical contexts and photographic image, Paolo Ciregia, Massimiliano Gatti and Zoe Paterniani present very different types of imagery, starting from different points of view, and yet both benefitting from the possibilities of analysis offered by the surgical look of the camera lens.
Paolo Ciregia
40 DITTATORI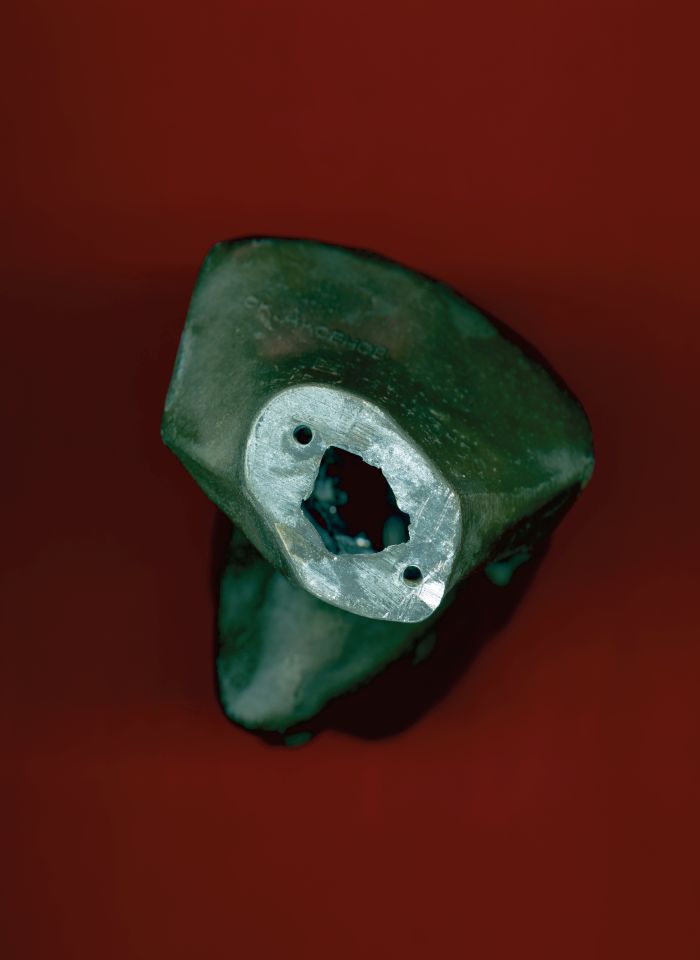 Massimiliano Gatti
LE NUVOLE
Zoe Paterniani
JORDAN GENERAL ELECTIONS
The quest for a confrontation with one's roots is a universal theme in which endless points of view converge. Federica Landi explores the deep connection between a community of women in Africa and their native land, Martina della Valle tells of the daily life of women living far from their country of origin, as they try to preserve their original connection. Marco Maria Zanin is on the quest for archetypes connecting rural civilizations which are only apparently distant, using sculpture and photography.
Martina della Valle
CORRESPONDENCE
Federica Landi
THE BALLAD OF SILENT SEEDS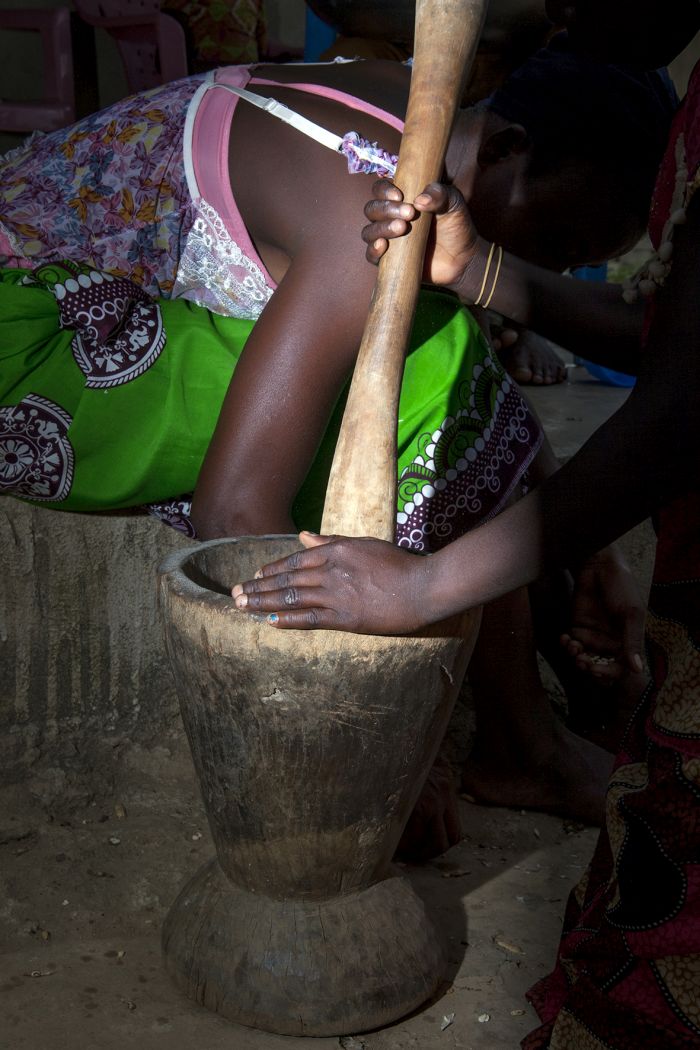 Marco Maria Zanin
RITUALIA – FERITE/FERITOIE
---
MEXICO CITY
PHOTOGALLERY