CALIGINE
The title Caligine refers to a particular atmospheric phenomenon, the one of air caused by dry fine dust or by smoke produced by fire or pollution. The idea of the project relates to the concept pf reality and fiction in photography.
The images were created using little fragments of the environment (roots, grass…) which were inserted inside different slide frames.
The landscapes appear to be the product of one or more snapshots which in reality never occurred. To complete the project a slide is projected to show one of this landscape. In this case it's an analog photograph, really shot along Via Emilia.
Project presented in Giovane Fotografia Italiana #04 | SIDEWAYS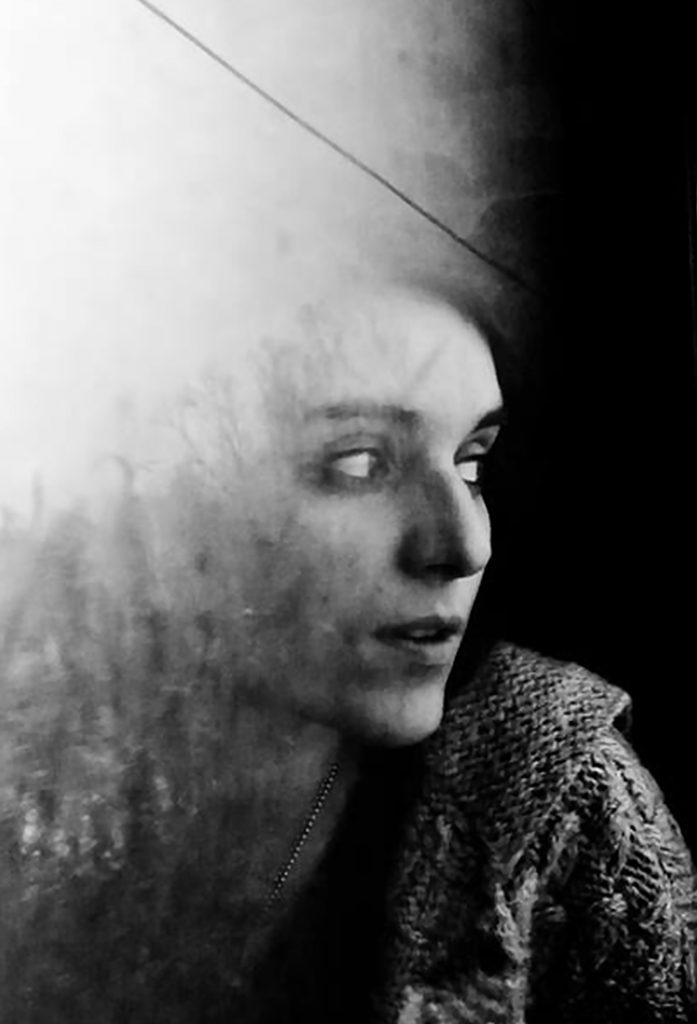 BIO
ANNA MESSERE
(Vasto, IT, 1983)
Anna Messere attended Accademia di Belle Arti in Bologna, were she earned a Diploma in Pittura and Diploma Specialistico in Fotografia.
She participated to collective exhibition as FormAzioni della Luccicanza at Palazzo Parissi in Monteprandone (Ascoli Piceno) and Code at Museo Laboratorio in Città Sant'Angelo (Pescara).
In 2015 she won Live Studio, an art residency project launched by Metronome Gallery in Modena; she was also finalist for Premio Abbado in photography section.