CROSSING-OVER
Crossing-over is a series of animated .GIFs based on photographs taken during a site-specific performance in the Maddalena district, in the historic center of Genoa. The performance consisted in offering to shoot portraits for free during an afternoon, waiting for people to spontaneously ask to pose; this action created a perfect situation for relationships among the people who attended. Each portrait was then e-mailed to those who took part to it. Via della Maddalena is a highly representative place for Genoese multiculturalism: a crowded intersection of people of different ages, social statuses, ethnicities and professions. In order to recreate the dialectical and layered aspects of that street, animated .GIFs are used, as this is one of the most basic formats of moving images, thus fully exploiting the possibilities offered by video projection and digital sharing.
Project presented in Giovane Fotografia Italiana #01 | CITIZENSHIP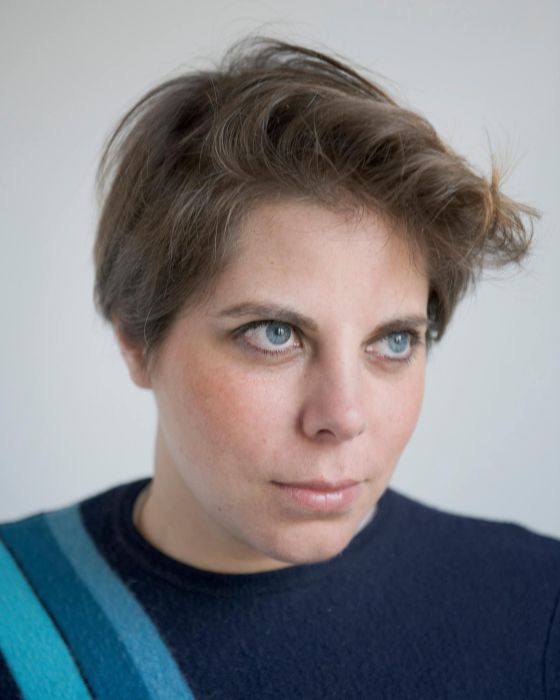 BIO
ANNA POSITANO
(ITA, 1981)
Anna Positano is a photographer and independent researcher with a background in Architecture and Photography.
Her work explores the relationship amongst landscape, architecture and society. Her projects have been exhibited internationally including La Triennale di Milano, La Biennale di Architettura di Venezia, Unseen Photo Fair, Camera Torino, and MAO Ljubljana. In 2019 she is recipient of the production grant of Graham Foundation. Alongside her artistic and research practice, she works on commission for architects and magazines, and teaches Photography at IED Florence.