IL FU MATTIA PASCAL
(The Late Mattia Pascal)
A personal interpretation of the novel by Luigi Pirandello. The entry doors of gambling halls represent the dream of a lucky hand that can change your life: fulfilling wishes, solving problems.
Project presented in Giovane Fotografia Italiana #02 | CHANGE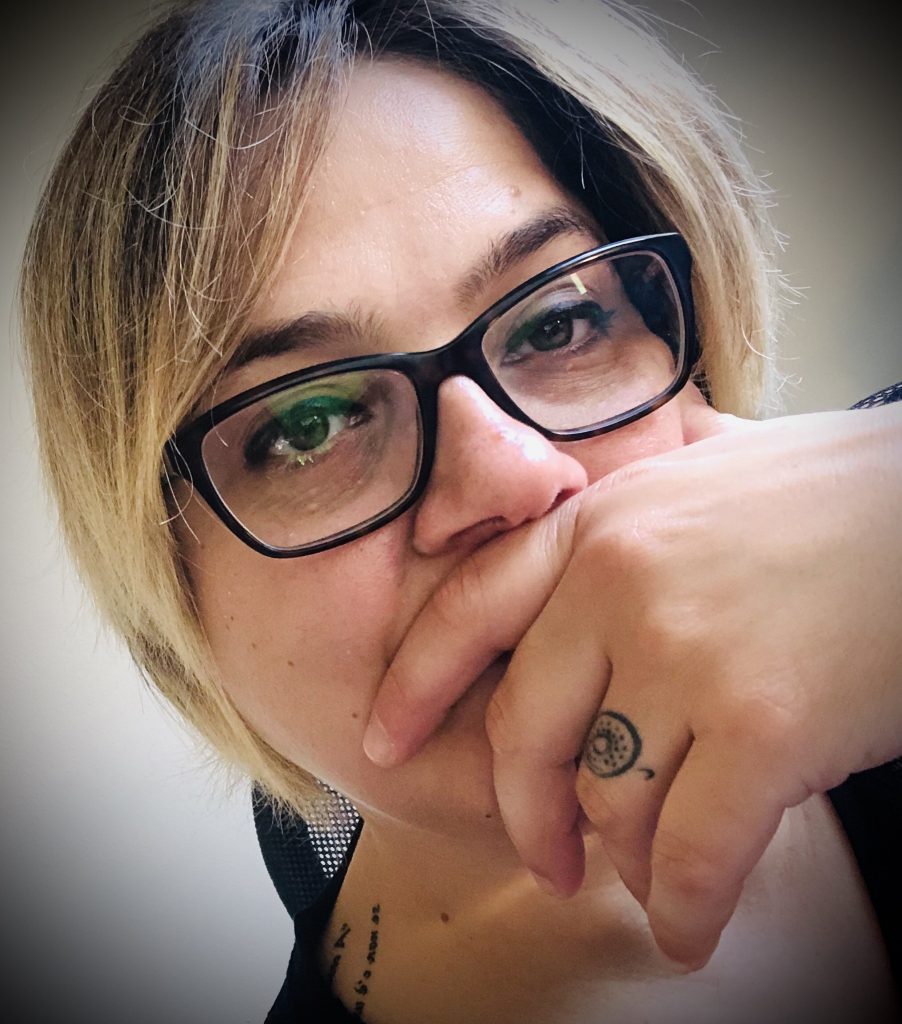 BIO
SAMANTA BRAGA
(Suzzara, IT, 1979)
Member of the Refoto association of Reggio Emilia since 2006, she is a photographer who took part to several exhibitions, including the recent Visions (2010), On the Road To Unity (2011) and Amarcord (2012), which were all developed in Reggio Emilia during the past editions of the European Photography Festival. She also received the important third prize in the "Golden Click" competition under the jury of Fulvio Roiter and Ivano Bolondi.
---