JUNE 20TH – SEPTEMBER 15TH 2023
OPENING ON THE 20TH OF JUNE 2023 H. 18
HOURS: From Monday to Thursday 9.30 a.m-1.00 p.m. and 2 p.m-4.30 p.m.; Friday 9.30 a.m.-1.00 p.m.
New Trajectories. Giovane Fotografia Italiana a Stoccolma
Chiara Ernandes, Caterina Morigi and Riccardo Svelto were selected from the artists exhibited in Giovane Fotografia Italiana #09 – Possible.
Possible
«Possible is what the world has not yet expressed, but might at any moment. […] Reality is also what is not there but might be; what is invisible exists just as much as what is visible».
(Leonardo Caffo, Essere giovani)
Recent transformations of the photographic medium increase the possibilities of finding new ways to address complex themes and issues. As boundaries shift continuously, more room is made for underlying images to emerge and outline a new tale, a different story.
---
Chiara Ernandes
STILL BIRTH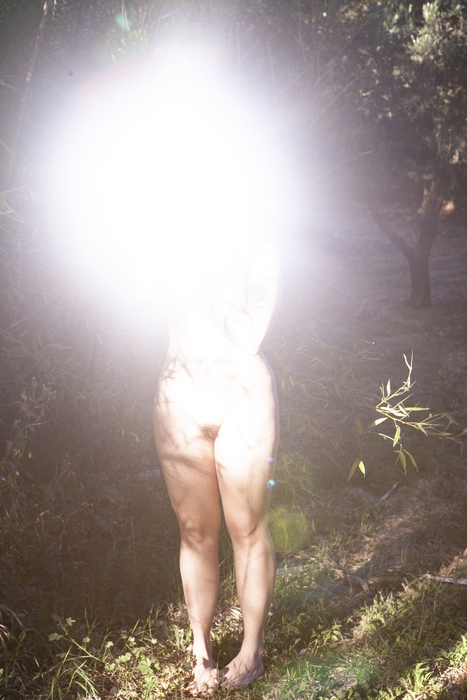 "I was born dead on the 8th of August 1989.

Cyanotic and hypotonic, I was intubated and resuscitated by a cardiac massage. After 5 minutes my vital values stabilized.

Over the years, this event has taken on different meanings for me. It has always been hidden in a corner of my body. A body that kept its secret, its absolute reasons and its unanswered questions. This very first episode of my life legitimized my oddities, defended my limitations, exasperated my desperation and my being different and distant from the rest of the world. It supported my disobedience. Then I felt the need to search for myself, to declare to my own self that I existed.

I began to ask my body to attempt to remember where it had been, what language it had spoken while trying to begin its journey. I put myself in the shoes of a speleologist, an astronaut, a diver, a scientist, a researcher. I entered my sidereal craters, in my rocky calcifications, in the fusional dimension that time takes on when it does not exist. I saw myself scattered in the light, I confused myself for a stone, I hid inside my mother's from whom there could be no separation.

I started from death, by contradiction."
Caterina Morigi
SEA BONES
Biomedical researchers are studying the exoskeletons of marine beings, shells, sea urchin quills, cuttlefish, to remake the parts of missing human bones. The compatibility of these apparently different elements shows that there is actually a substantial relationship between man and nature. Our skeleton is composed of calcium phosphate. Marble and shells of calcium carbonate, a very similar and transformable substance. The same material is at the base of life of the first organisms existed on earth, the mineral was strewn in a primordial soup that also initiate the organic sphere.

The project merges the micro and the macro of matter through photography, overlapping the various layers of reality in a possible new alliance. What is possible now is to assimilate the idea of a common ground between man and nature. The project evolves collecting images with the electronic microscope and other devices, underwater and digital. Interchangeable with each other, the photographs exploit the transparent support, revealing this matter compatibility also through the gaze and favoring with the translucent material a multitude of different palpable or imaginary images.
Riccardo Svelto
LA CATTEDRALE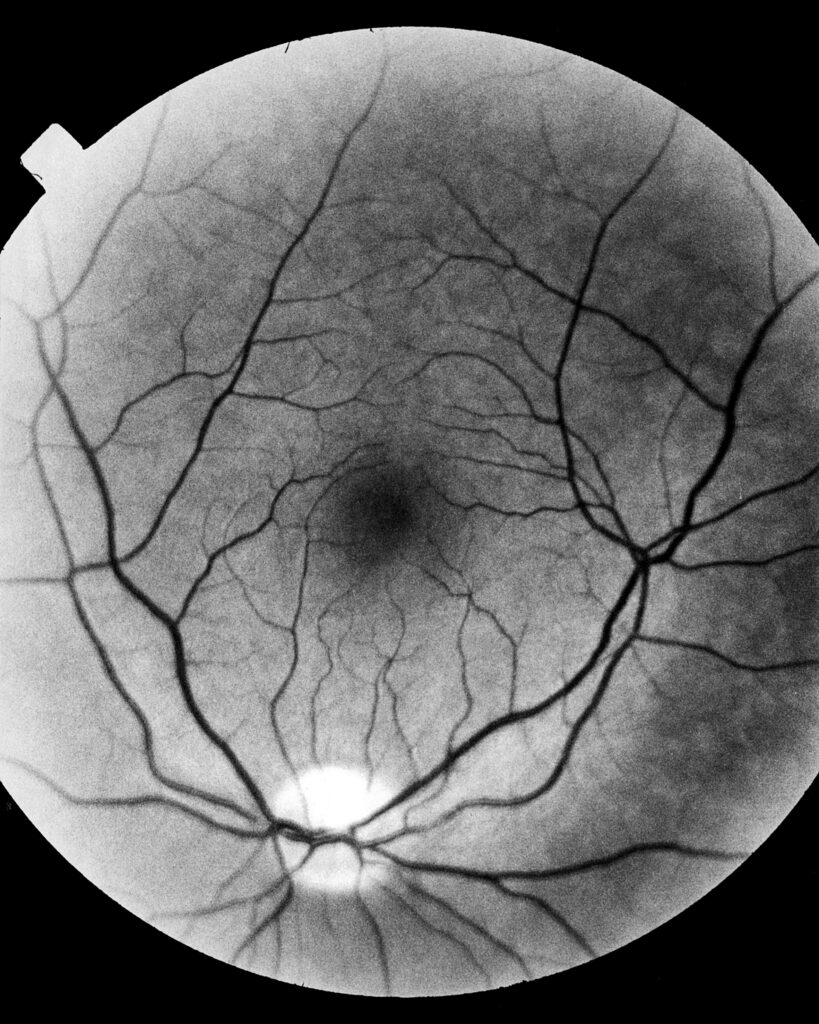 "It's surprising how often memories appear to us in visual form, similar to snapshots in the psyche that only time can erase. After all, sight is not only the product of the activity of our eyes, it is also and above all the gaze of our mind through memory. This visual nature of the past that gives shape to our memories does not fit in appearance with blindness; yet, I wanted to probe this aspect, trying to work visually on the fear of losing sight. Hence, starting from this contradiction, the search for a visual narration cannot fail to be closely linked to memory, although the sight ceases, what remains is the entirety of the experiences that time offers us to the extent that we exist and existence is nothing more than a continuous encounter between us, the world and what goes beyond us." In June 2020, I found my grandfather's angiographies from 1999, that diagnose his loss of sight in his right eye, due to a thrombosis. Although not blind, the loss of stereoscopic vision changed many aspects of his life. I grew up flipping through his family albums and as a photographer, the thought of losing sight instantly shocked me. Nowadays, the sense of sight is almost taken for granted. However, if we acknowledge the possibility to lose it, things change. This is why I decided to work on a universal fear, not just personal, that we can all have, trying to give value to images that, before being photographs, are memories."
---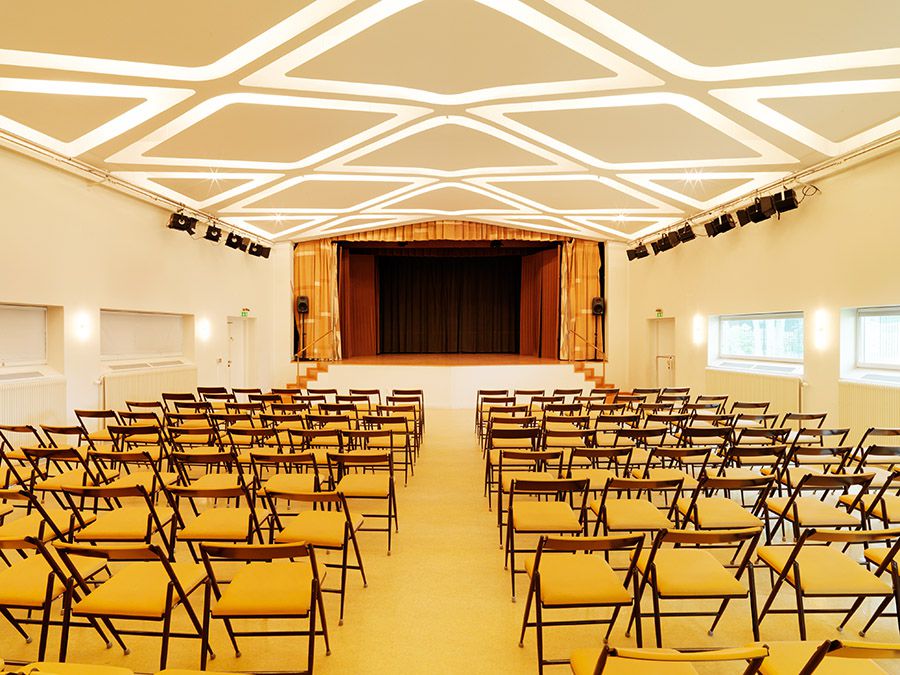 New Trajectories
Giovane Fotografia Italiana a Stoccolma
JUNE 20TH – SEPTEMBER 15TH 2023
OPENING ON THE 20TH OF JUNE 2023 H. 18
HOURS: From Monday to Thursday 9.30 a.m-1.00 p.m. and 2 p.m-4.30 p.m.; Friday 9.30 a.m.-1.00 p.m.