December 10th – February 28th 2022
OPENING: December 10th 2021 at 7.30 pm
With Tomaso Clavarino and Luca Massaro
Young Italian Photography in the World
Youth
Childhood places rediscovered during the pandemic, a coming-of-age trip and the tale of a small community of teenagers on the island of Procida are the themes touched upon by Tomaso Clavarino's, Marta Giaccone's and Luca Massaro's projects. Through their personal use of language, the authors move between the stages of reaching adulthood: a process in which not only people are constantly challenged, but the medium itself.
BALLAD OF WOODS AND WOUNDS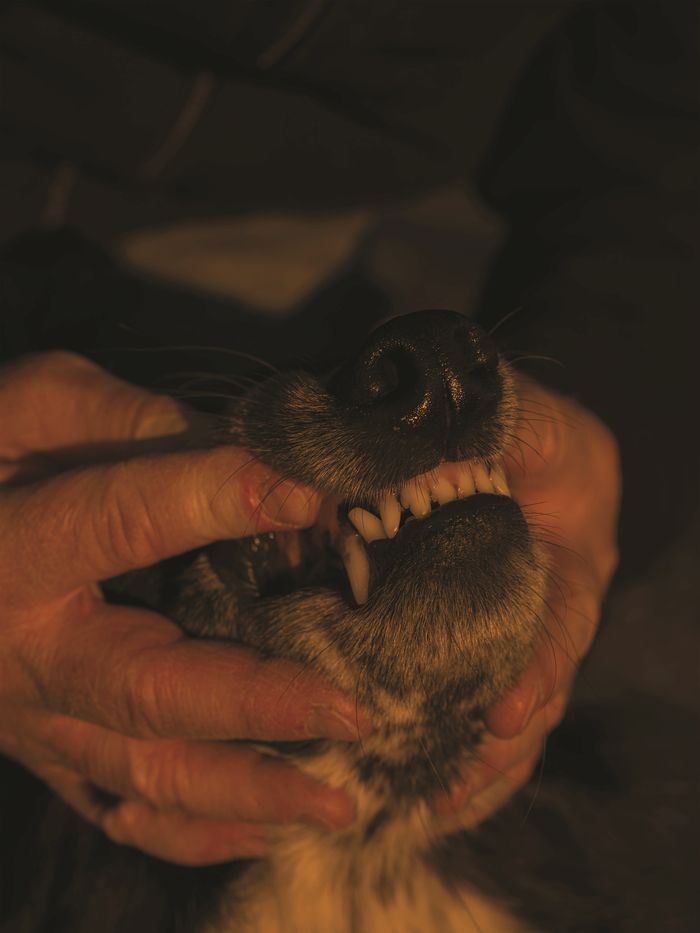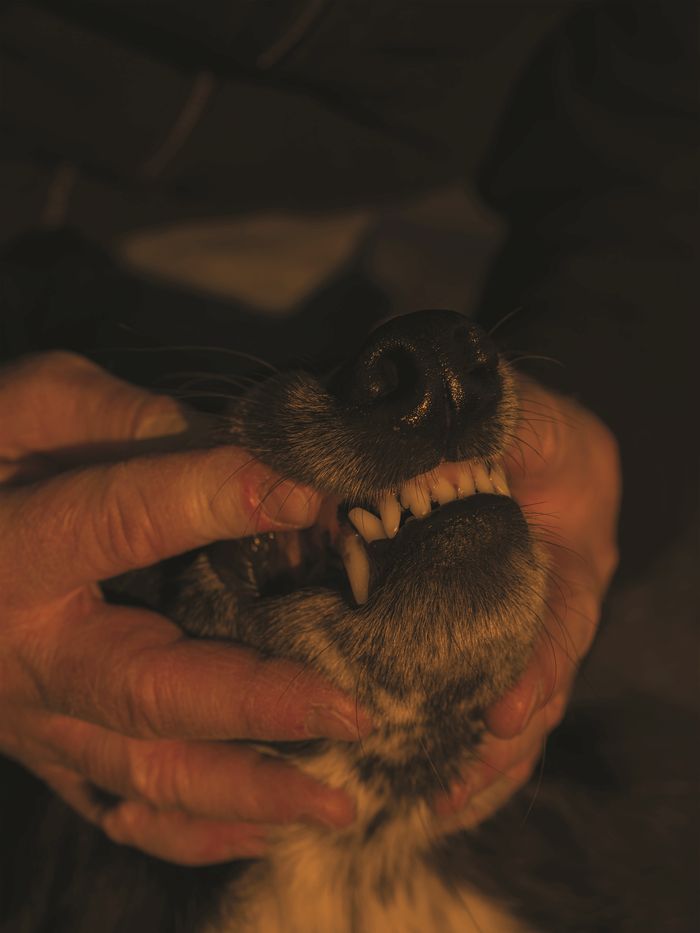 Sometimes in life events follow one another without giving you a chance to breath.
The news of my partner's pregnancy; a mourning that has deeply affected us; the impossibility of being hugged from friends and relatives; Italy, and the whole world, paralyzed by a pandemic. So here came the need to breathe, to return to the place where I grew up, a place which has always represented a safe haven, a happy island, immersed in an unreal tranquility.
Cocconato d'Asti, in the hills of Lower Monferrato, Piedmont, here everything seems to float in surreal calmness. And it is in this reality, suspended in time and space, that Ballad of Woods and Wounds was born. Like a rural ballad, this personal narration talks about me, my roots, those around me but, above all, about the tension pervading our lives in the currrent, strange period.
RITORNO ALL'ISOLA DI ARTURO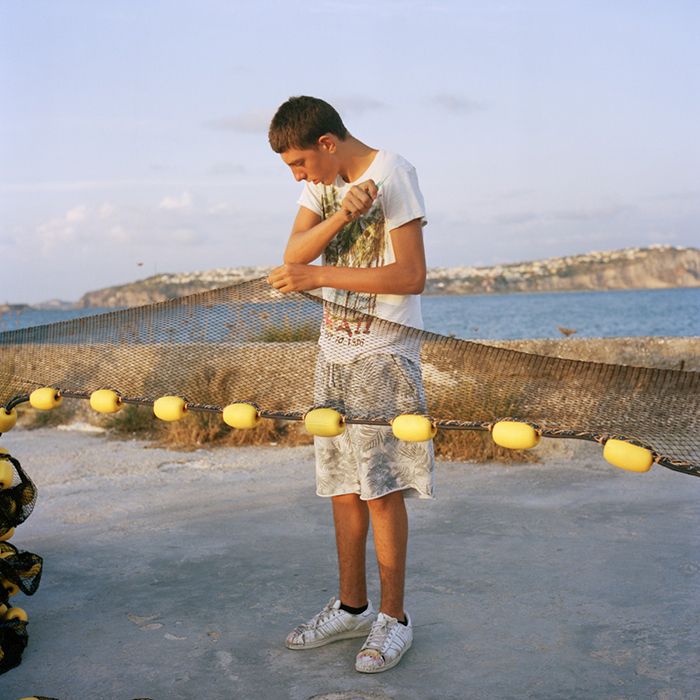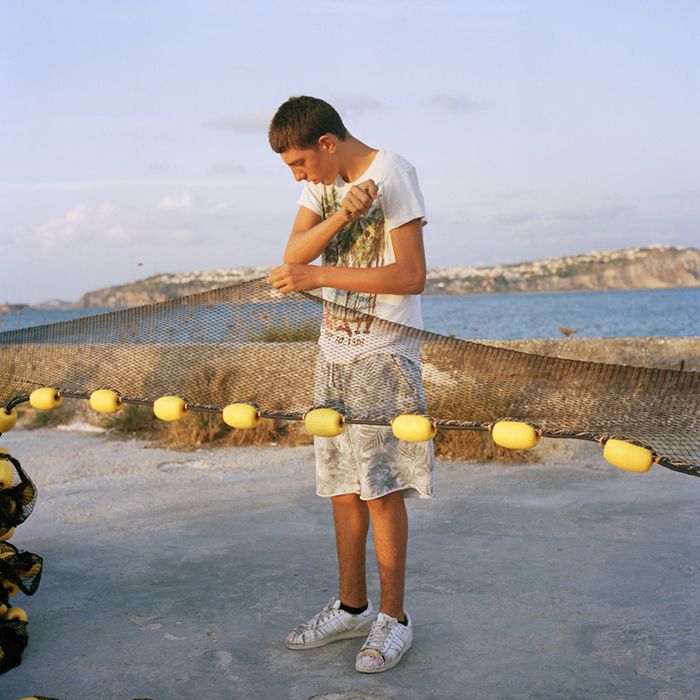 Inspired by Arturo, the main character in one of Elsa Morante's novels (Return to Arturo's Island), I visited Procida, the small island where the story takes place. Arturo leads, all alone, a wild and magical life in Italy in the late 30's. Wanting to find my own contemporary Arturos, I became friends with a group of teens, who welcomed me into this delicate and tumultuous period of their lives. They took me to their favorite places and so I discovered a little spot of earth outside of time. As with the book, it is clear to me that Procida really exerts a sort of spell over its inhabitants: rightly jealous of their island, faraway from everyone and everything, they live in a citrusy microcosm.
DIZIONARIO VOL.1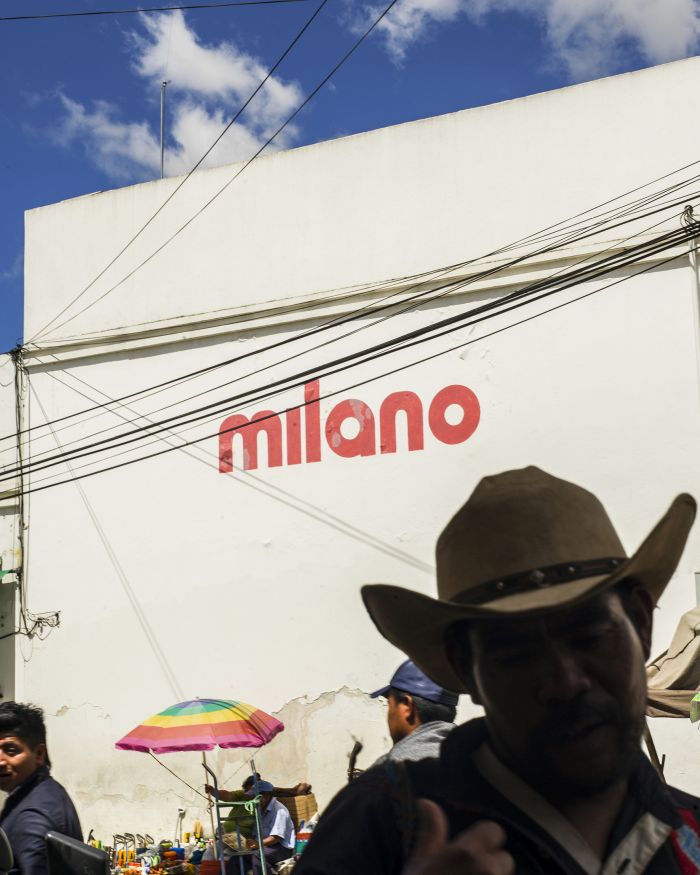 "The text of the dictionary has become only the legend of the photo" (V. Flusser)
Dizionario Vol.1 is the first of a series of encyclopedic collections of words photographed since 2011. The personal archive of about 1000 photographs is used as a matrix for applications in site-specific installations, where the photographed words are exposed out of context, through vectorial processes and the hybridization of two dictionaries (graphic and photographic, commercial and semiotic). Exploring the boundaries between writing, photography and sculpture, Massaro creates an abstract image, referencing both the contemporary mediascape and the history of pictorial art and iconotext (image-word).
---
MONTEVIDEO
Giovane Fotografia Italiana nel Mondo
From 10th December 2021 until 28th February 2022
OPENING: 2021, 9th December
With the presence of Tomaso Clavarino and Luca Massaro
PHOTOGALLERY