TRASH-TRACES / RIFIUTI TRACCE
The waste produced by our daily life is a mirror of our society. This series narrates the life of 8 migrant families in Italy through the garbage produced in their home in 5 days of normal life. Each image portrays a square meter of garbage and is printed in the same size, to offer the observer an image that is a 1: 1 reproduction of reality.
Austria, China, Iran, Argentina, Ukraine, Morocco, Senegal and Bangladesh are the countries of origin of the families involved in the project.
Project presented in GIOVANE FOTOGRAFIA ITALIANA #01 | CITIZENSHIP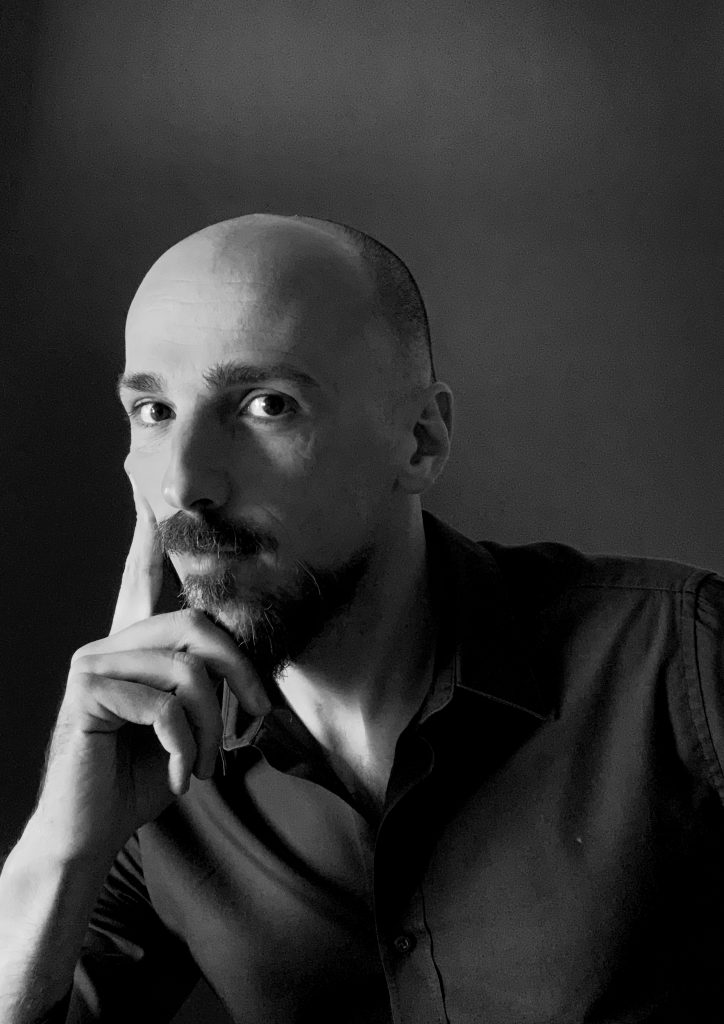 BIO
ANDREA BOSIO
(Genoa, IT, 1980)
Andrea Bosio works as professional photographer for architecture and landscape. He studied architecture and photography in Genoa and in Lyon where he graduated in 2007 with a photographic research thesis about public spaces in contemporary cities.
Since 2008, he has been working with artistic installations and objects design and photography for architecture.
In 2010 he founded SPLACE design team along with other four collegues, whose work is based on temporary architectural, installations and set-up projects.
Specialized in photography for architecture and landscape, he works with Italian and international journals and offices. Together with the professional career he devotes part of their time to photo-projects related with socio-anthropological research which results have been shown in various exhibitions in Italy and abroad.
In 2014 he collaborated on the documentary-99 Domino by Spacecaviar shown at the Venice Biennale Monditalia.
His works have been published in various magazines including Wallpaper, ArchitectuurNL, Hauser, Perspective, AD, Domus, The Ark, Octagon, Vice, IO Donna, Amica etc…
---