Thursday 8th September 2022
TALK
Antonio Cataldo, Artistic Director of Fotogalleriet, will lead the talk with the Italian photographer Jacopo Valentini and the Norwegian photographer Terje Abusdal
Giovane Fotografia Italiana nel Mondo
Enlightenment
How can we outline a space? How can we describe a landscape? How can we imagine the future? These are some of the questions raised in the projects by Fabrizio Albertini, Luca Marianaccio and Jacopo Valentini. Through innuendo, memory and evocation, what arises is a collection of suspended images about the desire to redraw our personal and collective boundaries when perceiving the world.
IL GIARDINO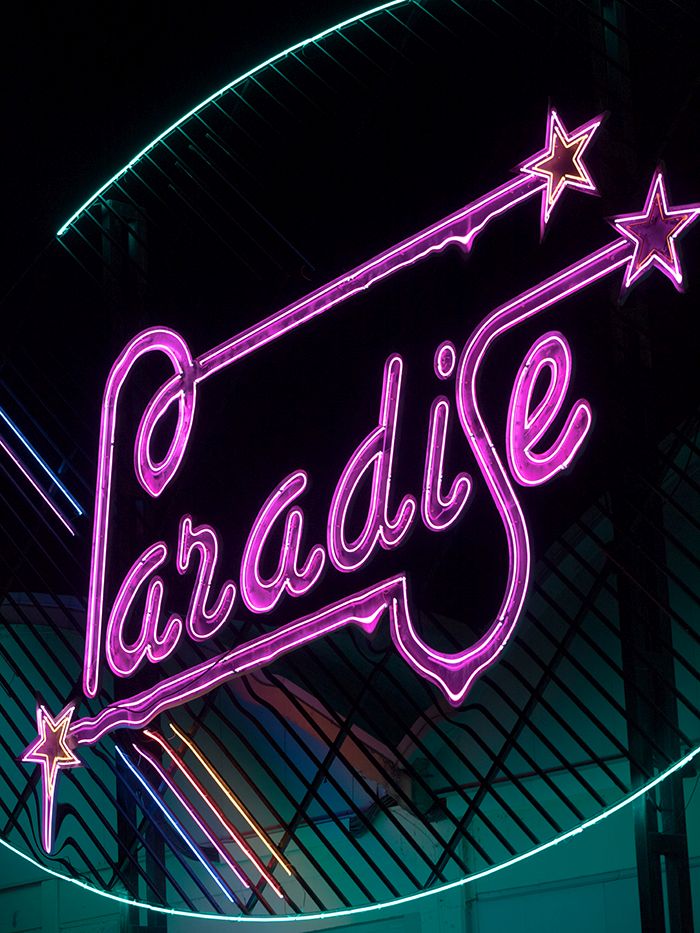 Il Giardino is the photographic series that follows Radici. It is its natural evolution. The plastic theme, like its narrative, now moves towards a new landscape.
An unexplored territory, among the hills of Marche, magmatics and lush. The new chapter, Il Giardino, opens up scenarios referring to the composition of Radici. It is through one's own modus operandi that the story of oneself, and of what surrounds one, is revived.
As for Radici, the project is not born to propose theses or solutions but only for the pleasure and urgency of a story. In Il Giardino everything can be traced back to its underground origin, to the root. And yet everything is changed. Transformed.
The quiescence of Radici leaves room for the evolution of forms.
404 NOT FOUND
404 Not Found represents my apocalyptic vision, in which communities have collapsed as a result of a failed encounter on a human level and anxiety has pervaded humanity on a cultural, social and personal level. Technology becomes mirror and shield at the same time, it becomes soul.
404 Not Found is a story in images interested in scenarios that we perhaps consider negative but which in the future will be normal: in this sense, our blame for the future could be a hypocritical forgetfulness of the present.
VIS MONTIUM
"The attraction is constant and strong, because of its symbolic nature and its unquestionably being a point of reference.
So what is it that keeps me tied to a space? To the territory I am investigating?
With contemporary knowledge, topography is no longer sufficient; it is the specificities of a place, of a territory, that alongside the landscape offer the possibility of understanding a system diagonally.
A unique system, but not in its topography. Specifically, I am talking about the Pietra di Bismantova in the hills around Reggio Emilia.
Could the imagery that the Pietra di Bismantova creates be replicable in other circumstances? Is there a possibility of territorial displacement?
The project is made up of contents from different areas, which stand side by side and produce a visual path that is different each time, thanks to the design hierarchies and the spaces they are destined for."
---
Eyes on Tomorrow
Giovane Fotografia Italiana nel Mondo
2022 MAY 11 – SEPTEMBER 30

Hours
Monday-Thursday 10 am-1 pm; 2.30 pm-4 pm
Friday 10 am -1 pm